Rhode Island Cannabis Control Commission Members Confirmed By Senate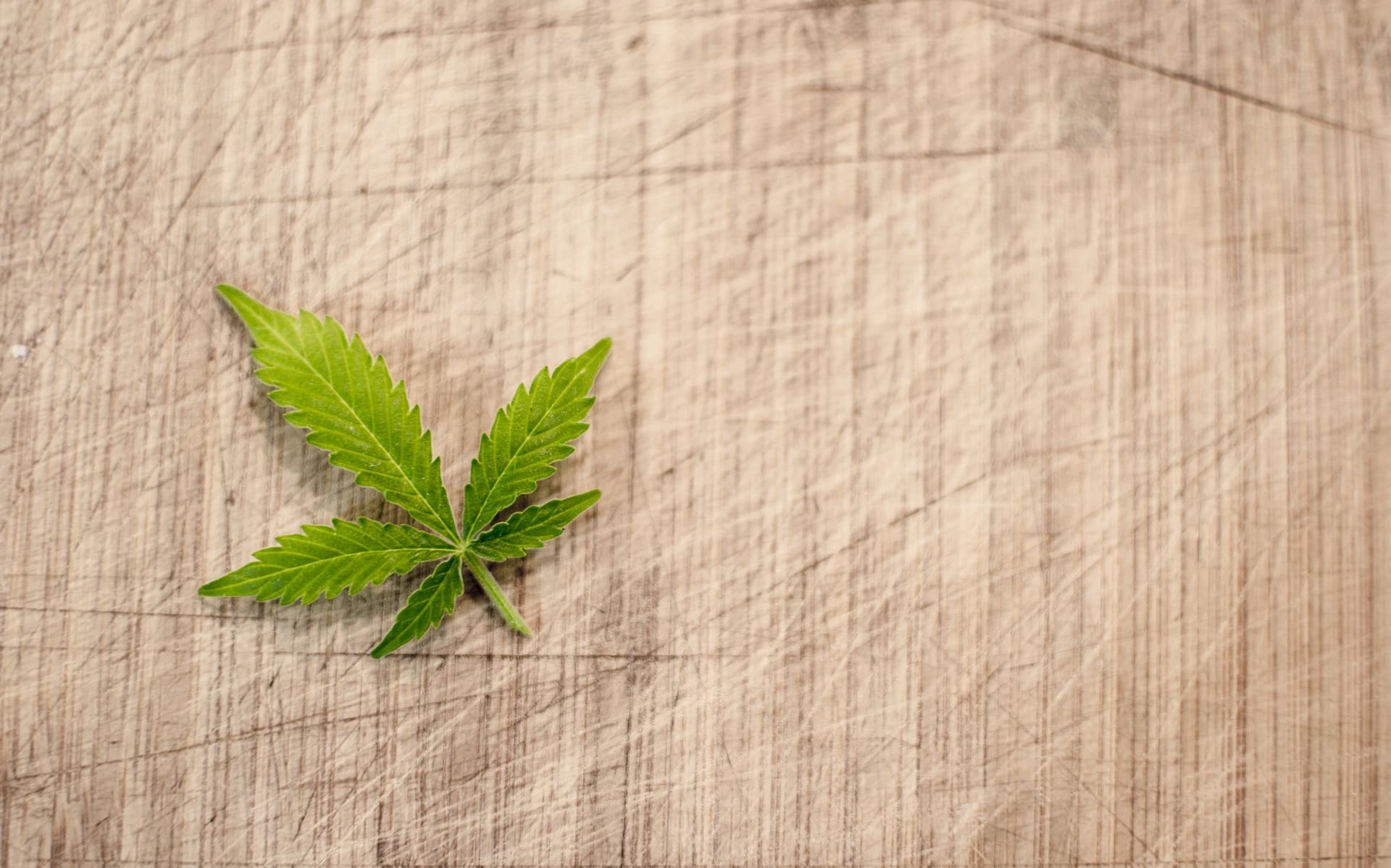 "They've taken a while, but I think they're great appointments."
By Christopher Shea, Rhode Island Current
Rhode Island now has its long-awaited Cannabis Control Commission.
The Rhode Island Senate on Tuesday unanimously confirmed the appointments of Kimberly Ahern as the chair of the three-member commission, along with Robert Jacquard and Olayiwola Oduyingbo.
All three have legal backgrounds and experience in public service.
"I think they're going to do great work," Senate President Dominick Ruggerio (D) said after the vote. "They've taken a while, but I think they're great appointments."
The formation of the commission comes more than a year after Rhode Island legalized cannabis for recreational use. The law called for the governor to name his picks within 40 days of the bill becoming law—which was supposed to be July 4, 2022. Gov. Dan McKee (D) didn't submit his picks until May 17 of this year.
The three-member commission would serve staggered terms as they oversee regulation and licensing of recreational and medical marijuana in the state.
Rhode Island's cannabis businesses said the yearlong delay cost the state revenue due to lack of guidance and promotion of the state's budding marijuana industry, including advertising. The commission's role is to set the rules for advertising and, until that is done, Rhode Island dispensaries cannot use ads to promote their business within the state.
Last month, the State House passed legislation that would allow the Department of Business Regulation to update the existing regulations as the new commission forms. Companion legislation, sponsored by Central Fall Democrat Rep. Jonathan Acosta, will be heard on the Senate floor Wednesday afternoon.
Once active, the commission is empowered to grant 24 more retail licenses. Of those, six are reserved for social equity applicants and another six are reserved for worker owned cooperatives. There are currently seven licensed compassion centers allowed to sell recreational and medical marijuana in Rhode Island.
During their hearing before the Senate Judiciary Committee on June 6, all three of the governor's picks pledged that they would prioritize social equity applicants who seek to take part in the state's growing recreational marijuana industry.
This story was first published by Rhode Island Current.
GOP Congressman Says Psychedelic Therapy With Ibogaine 'Changed My Life' As Lawmakers Push Military Research