REI Exec Discussed Entering Marijuana Industry, But Company Wants No Part Of It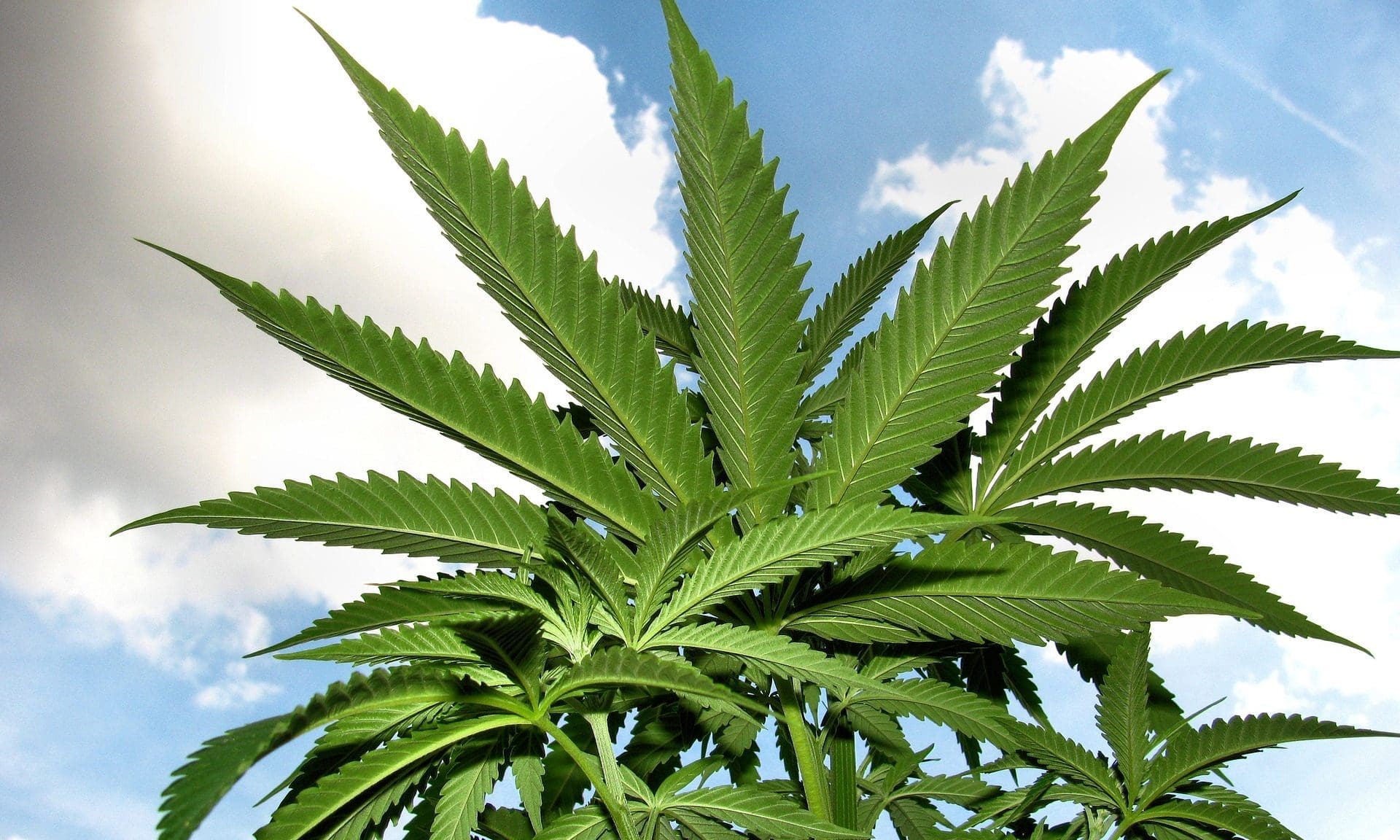 High-level staff at outdoor recreational outfitter REI have internally discussed entering the marijuana industry, but amid ongoing uncertainty on the federal level, the company is not seriously considering such a move.
"We've talked about this at REI, because it makes a lot of sense," Elizabeth Dowd, REI's divisional vice president for retail experience, said on Saturday at a trade show in California.
"But [with] the current state of things in the world and the current political administration," she added," there's no way in hell that we would go near it really, at this point. Until we feel like we've actually progressed beyond 50 years ago and we're not going to get a huge amount of backlash we wouldn't even entertain the idea."
See the video of Dowd's remarks here:
After this story was originally published, REI Director of Communications & Public Affairs Rob Discher reached out to play down Dowd's comments.
"There's a distinction between a water cooler conversation that she may have had with one of her peers or a friend at work and a legitimate strategy discussion," he said, adding that the latter has not happened.
Marijuana is now legal for adult use under the laws of eight states and the District of Columbia. And 29 states and D.C. have comprehensive medical cannabis policies.
Yet ongoing federal prohibition makes banks and most mainstream corporations reluctant to directly or even tangentially work with the cannabis industry. That's especially true as U.S. Attorney General Jeff Sessions has publicly weighed rescinding Obama-era guidance that generally respects the right of states to implement their own cannabis laws without federal interference.
So it is quite remarkable that a high-level staffer for REI, one of the nation's most prominent retailers, would openly discuss internal deliberations about the marijuana market, even if vaguely.
Dowd's comments came during a panel discussion about consumer behavior at last weekend's Outpost trade show held amidst Northern California's redwood trees.
It remains unclear to what extent Dowd and other REI staffers seriously weighed an entry into the marijuana industry, and whether its potential involvement would've amounted to distributing the drug directly through any of its 154 retail locations — the company is based in Washington State, where recreational marijuana has been legalized — or if it would simply have entailed partnering with existing cannabis businesses on co-branded marketing campaigns that wouldn't involve the sporting goods company actually touching the plant.
David Hua, CEO of marijuana delivery service Meadow, also spoke on the Outpost panel with REI's Dowd.
"I think the environment that we're in right now, it's touchy. With the federal government, with banking, there's just a lot of stuff," he said. "Cannabis is still, it's growing and it will become pretty large. I don't see a lot of these bigger brands taking a risk on it."
But Hua did indicate that those companies who moved first would stand to benefit.
"I think, get on early is a good idea," he said.