Pro-Legalization GOP Congresswoman Questions If Pro-Legalization GOP Congressman Is High Amid Leadership Fight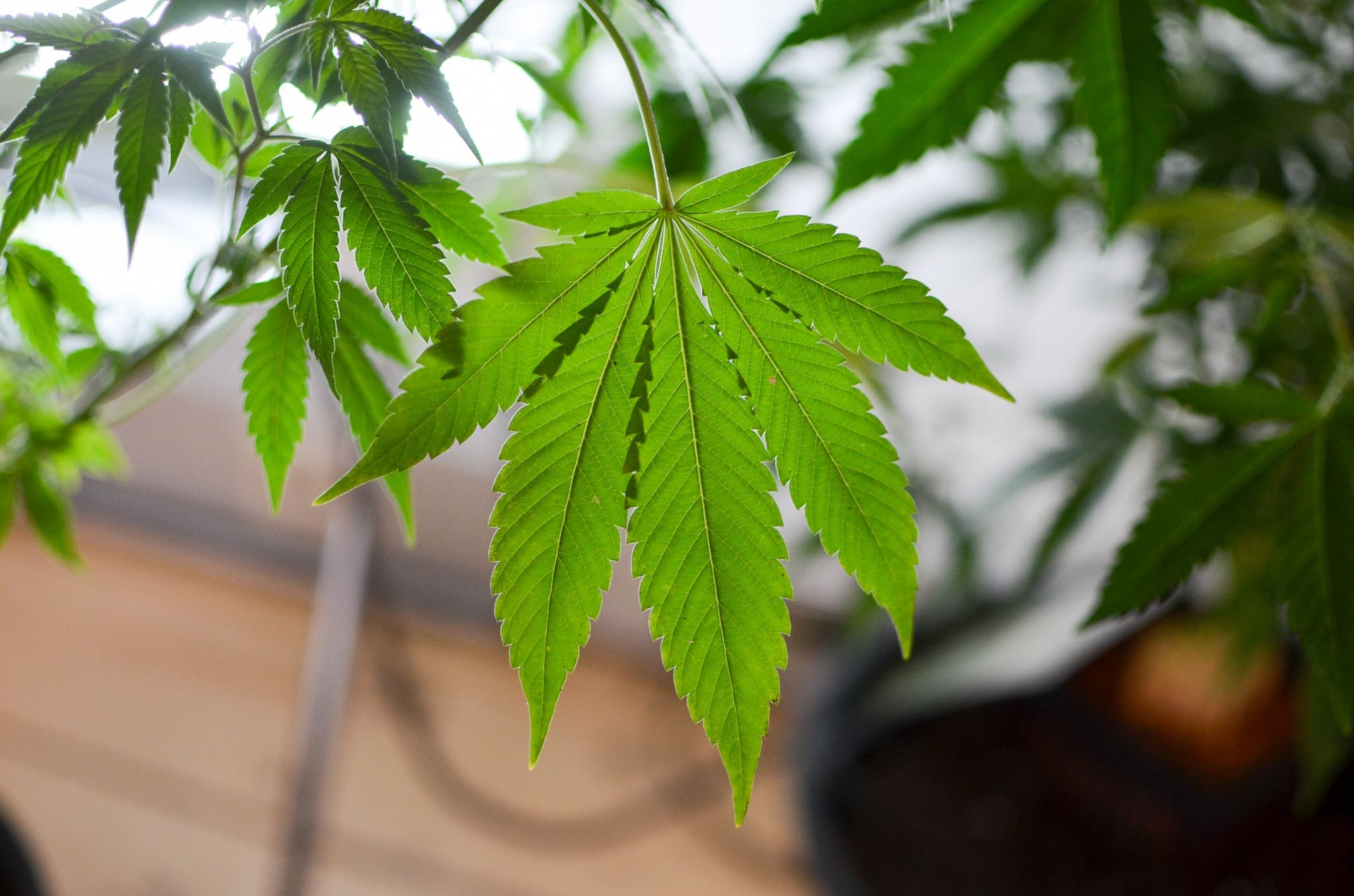 The 118th Congress is off to a rocky start. And as Republicans in the House struggle to coalesce around a speaker, one GOP congresswoman who backs marijuana legalization took a hit at a colleague who also supports legalization with an accusation that he might be high on drugs.
For advocates, it's not the most reassuring kind of party infighting. Reps. Nancy Mace (R-SC) and Matt Gaetz (R-FL) are among the few House Republican champions of cannabis reform, and the early conflict could risk depressing efforts to build on bipartisan momentum to move the issue forward this session.
Mace has gone after Gaetz from several angles in recent days over the congressman's role in rallying opposition against Rep. Kevin McCarthy (R-CA), who received the GOP nomination for speaker but has failed in several votes to secure majority support in the chamber to take on the top role. This is the first time in a century that the House hasn't elected a speaker in the first round of voting.
On Wednesday, as just before House held its fourth vote for speaker in two days, Mace delivered another critique: "I know people think I'm the weed lady…but serious question @repmattgaetz, what are you on?"
I know people think I'm the weed lady…but serious question @repmattgaetz, what are you on?

— Rep. Nancy Mace (@RepNancyMace) January 4, 2023
Mace sponsored a comprehensive legalization bill last session and has made a name for herself as one of the most vocal proponents of reform in the chamber, filing legislation to enact marijuana policy changes up until the very last days of the prior Congress.
But while she told Marijuana Moment following last year's election that she's optimistic about advancing the issue even after Republicans took the majority in the House, the intraparty conflict raises some questions about the extent to which members will be able to collaborate constructively.
Marijuana Moment reached out to Gaetz for comment on the congresswoman's attack, but he did not respond by the time of publication.
Both Mace and Gaetz also stand out as members who are particularly active on Twitter and willing to use their platforms to raise cannabis policy issues.
As bipartisan lawmakers worked against the clock to move marijuana banking legislation during the recent lame duck session, Mace lamented "misinformation about how its passage was imminent" and said "we must look ahead and look beyond" the cannabis banking reform "next Congress." The tweet was deleted shortly thereafter, and staff told Marijuana Moment that the plan was to post a deeper thread on the topic the following day, but that didn't happen.
Another commonality between the congressional lawmakers: they both filed cannabis legislation with days left in the last session. Mace introduced a bill to provide federal tax relief to the marijuana industry; Gaetz filed a cannabis research bill. While it was apparent that neither would advance before the session ended, it reflects their mutual interest in the issue—a shared legislative goal that advocates hope will not be compromised by this week's unrelated rut.
Mace's drug-centered attack on Gaetz on Wednesday didn't have anything to do with his actual policy positions on cannabis reform. But for what it's worth, the choice for speaker—whenever that comes—will have significant implications for federal marijuana issues. Marijuana Moment analyzed McCarthy's record, as well as those in other House leadership positions within the Republican and Democratic parties.
It's not clear if McCarthy will ultimately prevail against the intractable opposition of Gaetz and more than a dozen of his colleagues. What is clear, however, is that congressional marijuana reform isn't happening until someone is elected speaker, as no House members can be sworn in unless that happens.
Whether there's long-term fallout between the two GOP marijuana reform allies, and what they could mean for future legislation, is another question.
Kentucky Lawmaker's Bill Would Put Marijuana Legalization On The Ballot For Voters To Decide
Photo courtesy of Philip Steffan.