Oregon Drug Decrim Measure's Treatment Network Back On Track Following Delays, Officials Say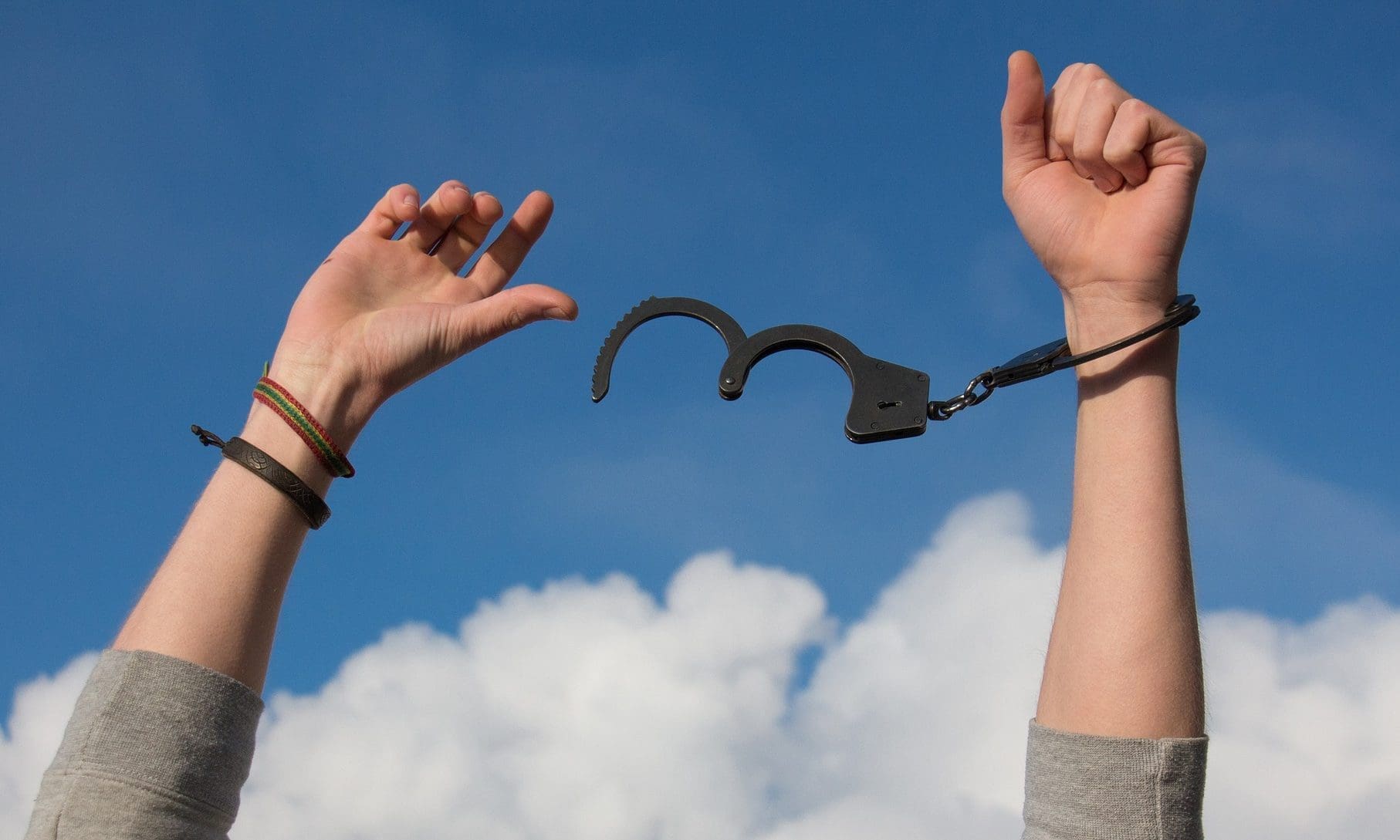 "The lack of clarity around roles and responsibilities has contributed to delays, confusion and strained relations."
By Lynne Terry, Oregon Capital Chronicle
The state's implementation of a new drug prevention and treatment network to help tens of thousands of people with addiction problems appears to be back on track after months of delays caused in part by mismanagement and misjudgment by the Oregon Health Authority.
That was one of the main messages in a presentation Thursday to a state House committee by Ian Green, performance audit manager for the Secretary of State's Office. Auditors are doing an ongoing or "real time" audit of the implementation of Measure 110, which was approved by voters in November 2020.
The measure decriminalized the possession of small amounts of drugs while creating a new prevention, treatment and recovery system based on a network of services in each county.
The delay in setting up those networks comes as Oregon's addiction crisis worsens, with a spike in overdose deaths and widespread availability of methamphetamine and potentially deadly opioids. Oregon has the third highest addiction rate in the country and ranks last in access to treatment, according to national surveys.
Measure 110 dedicated about $150 million a year in marijuana tax revenue for addiction prevention, treatment and recovery.
This funding was intended to bolster community services to treat people with an addition to drugs or alcohol, including with more recovery services and special housing. County networks are supposed to communicate with each other to share information, and they are supposed to make it easy for patients to access services. The measure also emphasizes equity and cultural competence in services.
The new system was supposed to have been approved January. Instead, a state oversight committee just finished reviewing about 240 applications from organizations seeking to get a share of the new funding.
Part of the delay, according to the audit, is that the Oregon Health Authority did not provide enough support to the state review committee. It is made up of volunteers who have personal experience in drug addiction but no experience designing and implementing a grant program, auditors found.
The committee can't complete funding "without sufficient administrative groundwork being performed by OHA," Green testified.
In May, the health authority announced it would step up staffing for the committee.
Green said one problem was that the measure itself was vague about the system.
"The lack of clarity around roles and responsibilities has contributed to delays, confusion and strained relations," Green said, noting that "as a first-in-the nation program, implemented during a pandemic, the challenges we note are not surprising."
As a result, the review committee had an inadequate process for reviewing grant requests, the audit said. The state agency hasn't deployed enough management and oversight to ensure that providers offer equitable access to services. The agency has still not finalized data collection and monitoring, the audit said.
Steve Allen, Oregon's behavioral health director, acknowledged in legislative testimony Thursday that the state had fallen short.
"Ballot Measure 110 has not been implemented without some bumps along the way and some significant bumps along the way," Allen told legislators. "We have made some missteps at the Oregon Health Authority, including myself."
He said the agency underestimated the number of grant applications it would receive and the amount of time it would take for review.
He said missteps were to be expected.
"Anyone who has worked to implement a $300 million project in a way that's never been done before, we would expect some bumps along the way," Allen testified.
With the reviews finished, the state is negotiating contracts. The money is divided among the state's 36 counties based on population, Medicaid population, number of homeless people, drug- and alcohol-related arrests and drug overdose deaths. Providers in Multnomah County, with more than 815,000 people, will get the most – $50 million. Wheeler County, with a population of nearly 1,500, will get nearly $91,000.
Allen said the state set a goal of funding providers three weeks after the contracts were signed. He said the agency is surpassing that goal by releasing funds within 10 days in many cases.
"That part of the process is working really quickly," Allen said.
Green welcomed the recent progress.
"These are promising signs that Measure 110 implementation is back on track, despite earlier setbacks and repeated delays," he testified. "Adopting our recommendations should mitigate risks that could further delay implementation."
The Secretary of State's Office will continue to audit the program's implementation and will provide another update in the fall.
The state's timeline shows that the implementation will stretch to October.
This story was first published by Oregon Capital Chronicle.
California Awards $35.5 Million In Marijuana Tax-Funded Grants To Repair Harms Of War On Drugs