Only One In 10 Ohio Prosecutors Say They'll Seal Drug Records Under Reform Law, With Most Eyeing Relief For Marijuana Convictions, Study Finds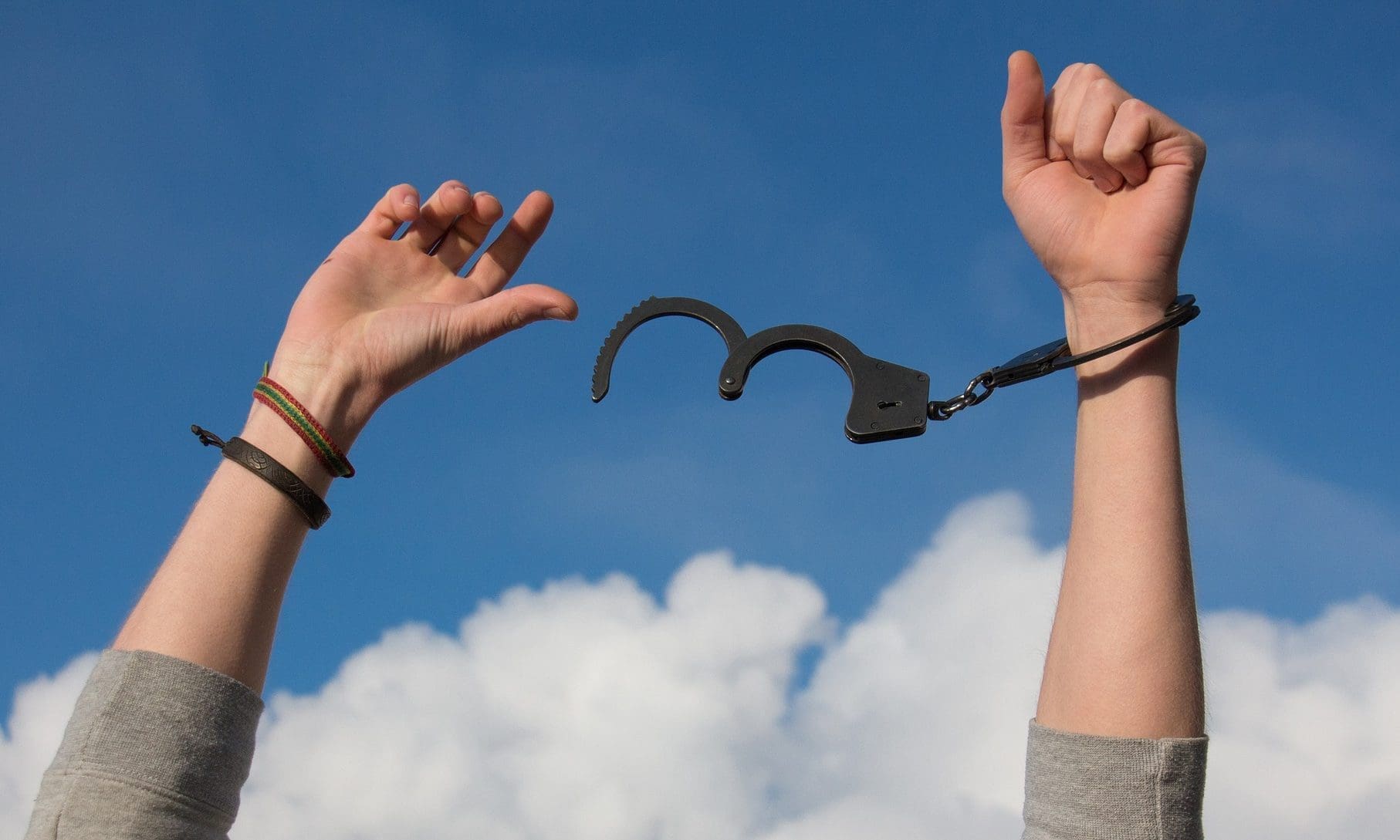 As Ohio voters prepare to decide on a marijuana legalization initiative on the November ballot, only about one in 10 Ohio prosecutors say they're likely to take advantage of a separate recently enacted law that allows them to independently seal the records of people with low-level drug convictions—and most of those say they'd focus on cannabis-related offenses—according to a new study.
Researchers at Ohio State University surveyed 86 municipal prosecutors this year to better understand the practical impact of the reform, which passed the legislature in late 2022. They found that 12 percent of the officials were either "somewhat likely" or "very likely" to pursue relief on their own, without an eligible person petitioning for record sealing.
While that may seem like a small fraction of the prosecutorial population, it should be noted that three of the nine prosecutors who said they were inclined to utilize the authority represent three of Ohio's four largest cities, covering about 13 percent of the overall population.
The survey also asked prosecutors about their reasons for saying they were likely or unlikely to facilitate record sealing. Among the 50 percent who said they likely would not, most said it was because of limited staffing resources (69 percent), followed by a budhetary inability to pay the $50 fee for each application (55 percent).
Another 51 percent said the "current defendant-initiated system is sufficient," and 43 percent said they did not believe it was their office's responsibility to take those steps.
On the flip side, 89 percent of prosecutors who said they were likely to provide relief under the recently enacted law explained that doing so would be "key to limiting collateral consequences for people with low-level offenses."
DEPC @OSU_law surveyed elected and appointed #prosecutors in Ohio to gauge their interest in and willingness to initiate #recordsealing or #expungement applications on behalf of those convicted of low-level controlled substance offenses.

Read the results: https://t.co/h5XPqAHTL9 pic.twitter.com/tceFtem8O9

— Drug Enforcement and Policy Center (@OSULawDEPC) August 24, 2023
They also said that the "current defendant-initiated system is too difficult and costly for ordinary people to navigate" (67 percent), and sealing records "would help address racial inequities in the criminal justice system" (56 percent).
The survey also asked those who said they would process relief on their own about what types of cases they had in mind. Three of the nine cited marijuana possession cases of up to 100 grams, two said cannabis possession cases involving 100-200 grams, two said drug paraphernalia cases, two said illegal marijuana cultivation with up to 100 grams, two said cultivation of 100-200 grams and two said illegal gifting of cannabis up to 20 grams.
The law at the center of this study also protects people from getting criminal records for possessing cannabis paraphernalia.
"With some large Ohio jurisdictions publicly stating their intention to move forward with prosecutor-initiated sealing/expungement and others likely to pursue prosecutor-initiated sealing/expungement given their past efforts, it is still quite possible that the new prosecutor-initiated process will greatly increase the total number of persons receiving record relief in the state of Ohio," the study authors wrote.
While the survey doesn't identify the respondents and the jurisdictions they represent, the mayor of Cleveland has voiced strong support for the underlying legislation and said in April that the city would be pursuing relief for thousands of residents with marijuana convictions on their records.
"The Ohio General Assembly should be commended for its past and continuing efforts to expand access to record relief in various ways," they said. "But with research in Ohio and elsewhere demonstrating that legal changes are just a first step in aiding persons unduly burdened with criminal records, the General Assembly and other policymakers in Ohio should be sure to keep examining and studying the implementation and effectiveness of the various reforms."
In the background of this report, Ohio voters are set to decide on broadly legalizing marijuana for adult use this November, with the state Ballot Board finalizing summary language for the initiative on Thursday after the secretary of state's office certified that the campaign collected enough valid signatures for ballot placement.
The measure would not provide for automatic expungements, however, to the disappointment of social equity advocates. That said, it does include a provision requiring regulators to "study and fund" criminal justice reform initiatives including expungements.
An economic analysis from Ohio State University researchers that was published this month found that Ohio could see up to $403.6 million in annual tax revenue from adult-use marijuana sales if voters approve the legalization ballot initiative.
Former Trump Drug Czar Says Top Federal Officials Stopped FDA From Scheduling Kratom Amid Concern About Agency's 'Bias'