North Carolina Indian Tribe Puts Marijuana Legalization On The Ballot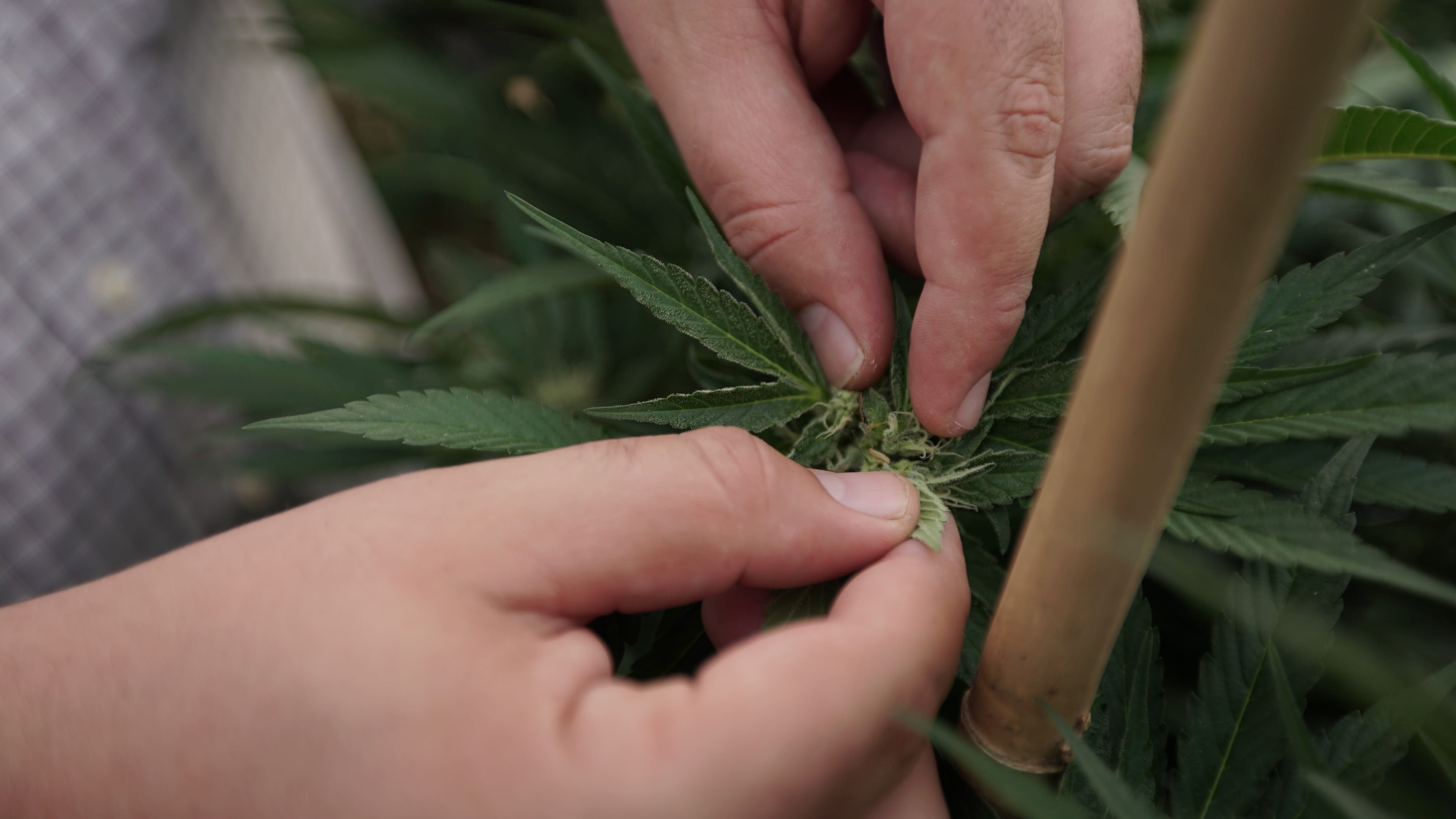 If approved, the Eastern Band of Cherokee Indians would sell recreational cannabis to any adult over 21, regardless of tribal membership.
By Victor Skinner, The Center Square
Recreational marijuana could become available for North Carolina residents through a ballot referendum by the Eastern Band of Cherokee Indians set for September.
The tribal council last week approved a ballot question for the tribe's September 7 election to allow members to vote on legalizing marijuana possession and sales from the Qualla Boundary about 45 miles west of Asheville.
If approved, sales would eventually open to anyone over the age of 21, building on a tribal medical marijuana program that opened to North Carolina residents in June.
While funding issues have delayed ongoing construction of what tribal leaders hope will become the world's largest medical marijuana retail outlet near Harrah's Cherokee Casino Resort, they've told the media Qualla Enterprises—the tribe's marijuana business—has already grown $25 million worth of cannabis.
The federally recognized tribe has about 14,000 members, including roughly 9,600 who live in the Qualla Boundary. The tribe initially decriminalized marijuana possession in 2021. Its medical marijuana program will be the first to supply cannabis in the Old North State.
Approval of the tribal ballot referendum would likely strengthen the Eastern Band of Cherokee Indians's monopoly on marijuana sales in the state. North Carolina House Speaker Tim Moore, R-Cleveland, signaled last week legislation to launch a state medical program this year is unlikely to pass the lower chamber.
The Senate approved Senate Bill 3, known as the Compassionate Care Act, with a bipartisan vote of 36-10 in March, but it has languished in the House since, receiving only one hearing for information only. A similar proposal died in the House last session.
Brunswick County Republican Sen. Bill Rabon, the sponsor of SB3 who testified about how his use of medical marijuana played a key role in overcoming colon cancer two decades ago, tied the bill's fate in June to House Bill 75, legislation to allow some physician assistants to practice without a supervising physician.
Rabon amended HB75, which cleared the House unanimously in February, to require SB3 to become law with HB75 before the Senate voted 36-7 to return HB75 to the House for concurrence.
HB75 is now pending in the House rules committee, while SB3 is in the House Committee on Health.
SB3 would allow patients over the age of 21 with certain debilitating conditions to secure approval from the state to purchase medical marijuana from up to 10 licensed growers, each with up to eight sales centers. The most recent fiscal analysis estimates a 10 percent gross revenue fee on sales would generate $50.4 million for the state by 2028-29.
This story was first published by The Center Square.
New Congressional Amendments Would End Marijuana Tests For Federal Job Applicants And Encourage Psychedelic Research
Photo courtesy of Chris Wallis // Side Pocket Images.