New Jersey Supreme Court Chief Justice Blocks Marijuana Industry Work For Judicial Staff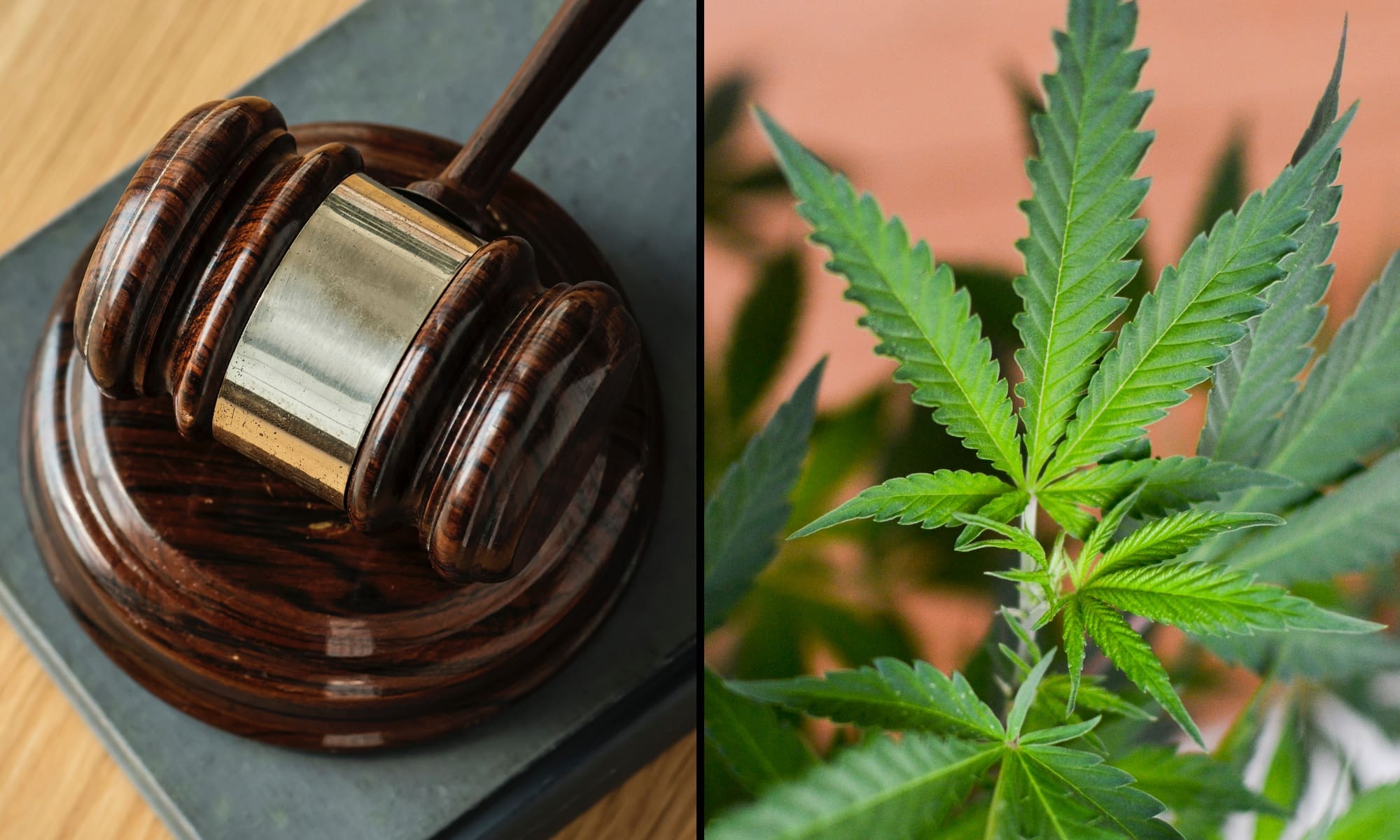 "Recognizing the litigation surrounding cannabis and the risk of judiciary employees or a judge or otherwise having any interest as operators obviously compromises partiality."
By Sophie Nieto-Muñoz, New Jersey Monitor
People who work for New Jersey courts can no longer take any jobs in the medical or recreational cannabis industry.
Chief Justice Stuart Rabner last week approved an amendment to Canon 5, which deals with outside employment for judicial employees and exists to avoid impropriety and conflicts of interest.
The change makes employment in the cannabis industry off-limits for judiciary employees, as it is for jobs in the casino industry or in places where alcoholic drinks are served, like bars. The move comes about a year after an advisory panel convened by the New Jersey Supreme Court said lawyers may use regulated cannabis and work in the cannabis industry.
Woodland Park-based attorney Joshua Bauchner said he believes the change is "warranted, for better or for worse."
He cited dozens of lawsuits filed since voters in 2020 approved the legalization of marijuana. Much of the litigation surrounds home rule, with plaintiffs challenging municipalities that have prohibited the sale or cultivation of marijuana within their borders, Bauchner said. He has worked on some of these cases in towns like Middle Township and Eatontown.
"Recognizing the litigation surrounding cannabis and the risk of judiciary employees or a judge or otherwise having any interest as operators obviously compromises partiality," he said. "I think recognizing that, [Rabner] wants to ensure that there wasn't any kind of appearance of propriety in the face of all this litigation."
He also said that some state courts are likely being cautious in light of criticism aimed at the U.S. Supreme Court. Supreme Court Justice Clarence Thomas, the center of an ongoing investigative series from ProPublica, has been condemned for accepting undisclosed gifts from billionaire friends.
"I think there's bigger political questions these days, and that's probably why Justice Rabner was sensitive to doing this, because he's sensitive to ensure respect for the judiciary," Bauchner said.
This story was first published by New Jersey Monitor.
Germany's Federal Cabinet Approves Marijuana Legalization Bill, Sending It To Lawmakers For Enactment
Photo elements courtesy of rawpixel and Philip Steffan.