New Jersey Sold Nearly $2 Million In Adult-Use Marijuana On First Day Of Sales, State Data Shows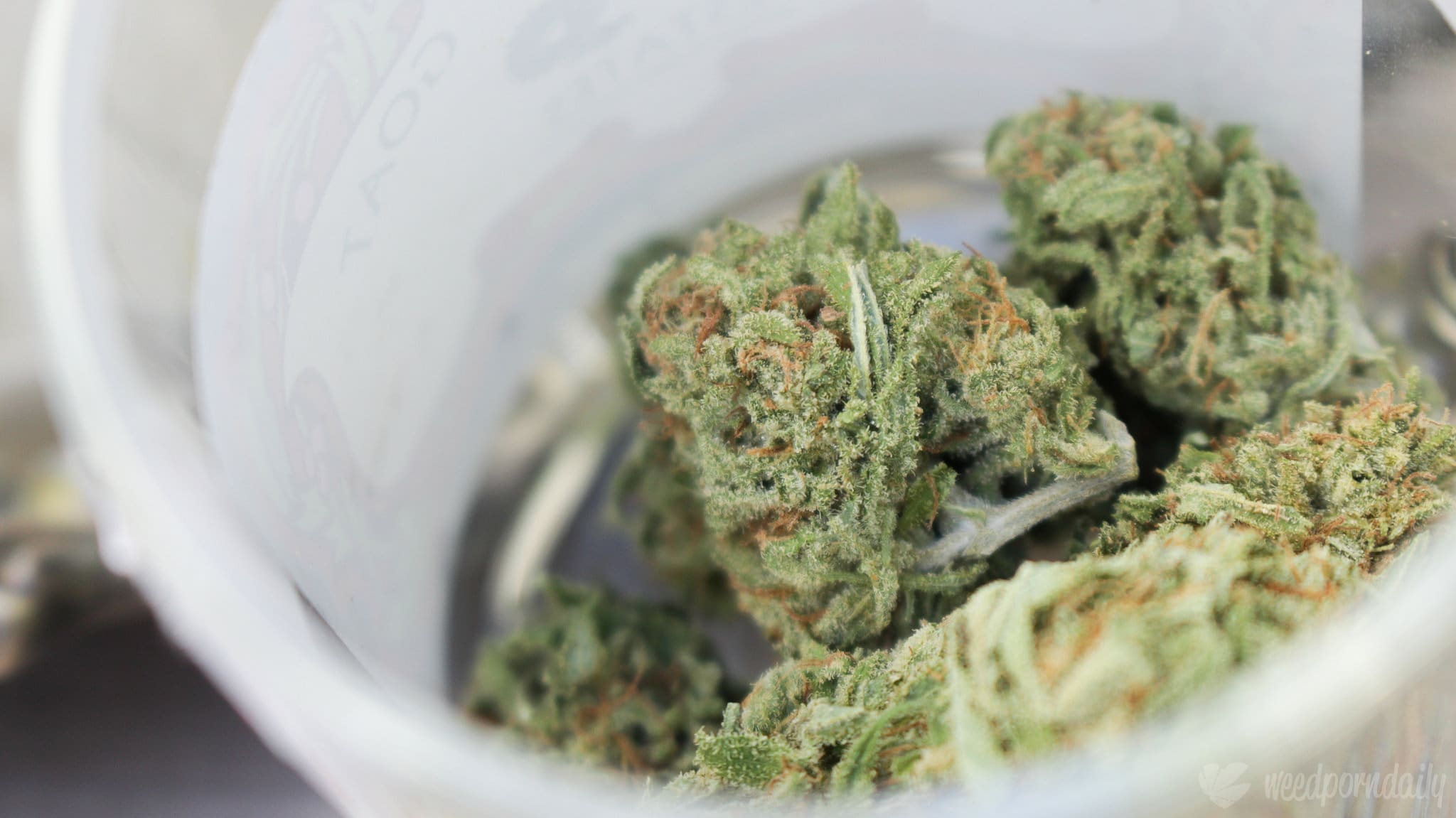 "The data shows that the market is effectively serving both adult-use consumers and patients."
By Dana DiFilippo, New Jersey Monitor
More than 12,000 customers bought almost $2 million worth of recreational cannabis products on the first day of recreational marijuana sales in New Jersey last week, according to numbers the state Cannabis Regulatory Commission released Wednesday.
Twelve dispensaries reported total gross sales of nearly $1.9 million made by 12,438 customers.
Despite fears that recreational sales might threaten the supply for medicinal users, the medicinal market remained robust, with about 64,000 ounces of medicinal cannabis products dispensed to patients and their caregivers in the past month, the commission reported.
Medicinal customers hurried to stock up, with dispensaries selling 5,400 ounces alone last Wednesday, the day before the recreational market launched—more than twice the daily average for the previous month, sales figures show.
To speed the start of New Jersey's recreational market, the cannabis commission earlier this month voted to allow 13 alternative treatment centers—dispensaries of medical marijuana—to sell recreational weed, too.
Jeff Brown, the commission's executive director, said officials expected recreational sales to be "substantial."
"The data shows that the market is effectively serving both adult-use consumers and patients," Brown said in a statement. "We continue to monitor inventory and access for patients and are prepared to take enforcement action against any ATC that does not meet the requirements for patient access and supply."
Chris Goldstein, a Willingboro-based marijuana legalization activist, called the sales figures "timid."
"About 10,000 people spent an average of $200 each last week," Goldstein said. "Costly prices, limited selections, and purchase limits may have resulted in somewhat timid opening day numbers. But if New Jersey had held out to open 100 locations, we might have seen more like $200 million in sales instead of $2 million."
Advocates expect the market will eventually exceed $2 billion a year.
In New Mexico, which launched recreational weed sales earlier this month, customers spent more than $1.9 million on marijuana on the day its market opened, not counting sales of medical marijuana.
This story was first published by New Jersey Monitor.
Colorado Senators Approve House-Passed MDMA Legalization Bill In Committee
Photo courtesy of WeedPornDaily.