New Colombian President Calls For End To War On Drugs, Earning Praise From Top U.S. Congressman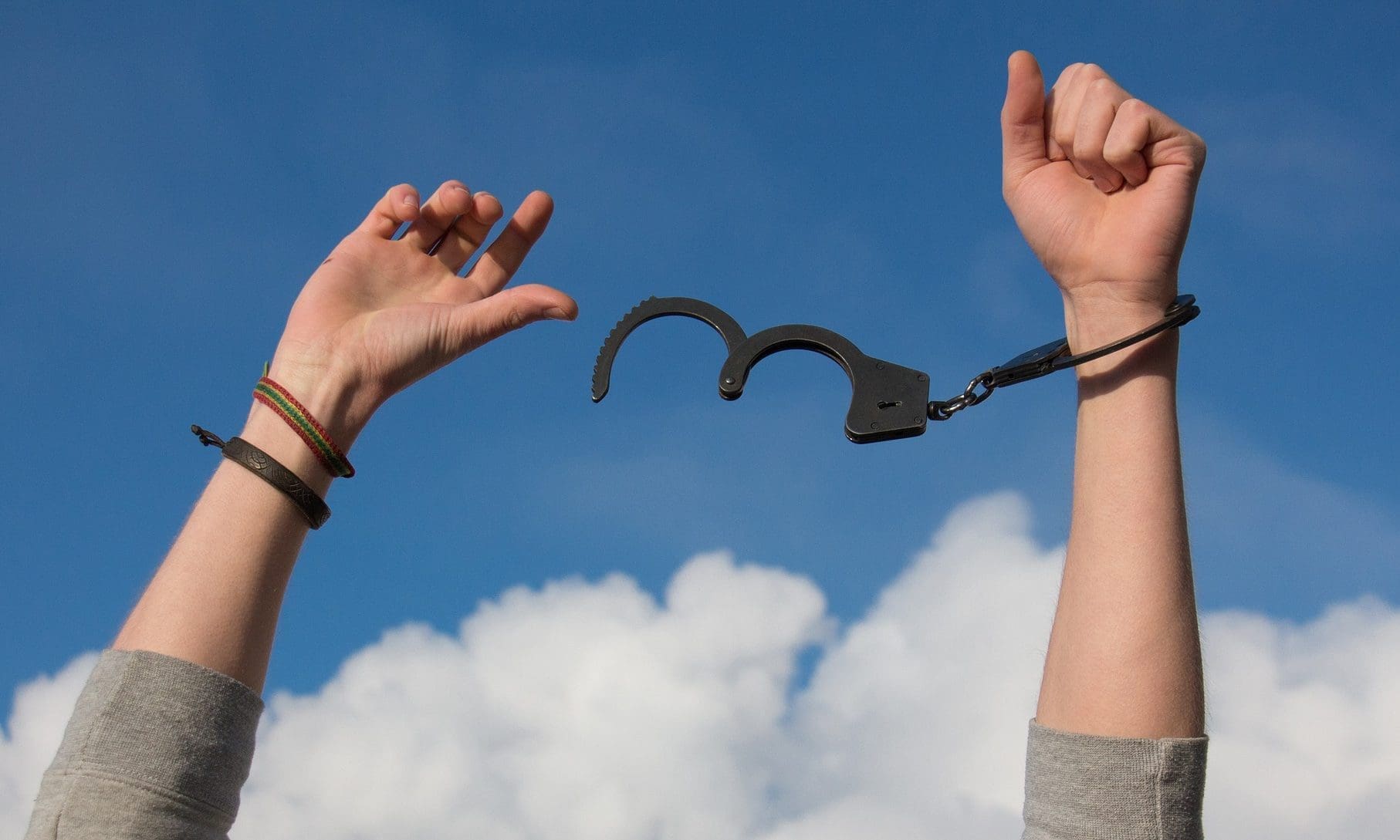 The newly sworn-in president of Colombia is calling for an international recognition of failure of the war on drugs, pledging to take the country in a different direction to curb violence and overdose deaths that have resulted from punitive drug policies. And a top U.S. congressman is already answering the call for collaboration on drug policy reform.
In his inaugural address, Gustavo Petro, Colombia's first left-wing president, spoke at length about the harms of prohibition, which has fostered an environment of unregulated manufacturing and sales that has enriched and emboldened transnational drug cartels. Colombia has experienced these problems intimately as one of the chief exporters of illicit substances such as cocaine.
"For peace to be possible in Colombia, we need to dialogue, talk a lot, understand each other, look for common paths, produce changes," Petro said in his swearing-in ceremony speech on Sunday, according to a translation.
"Of course, peace is possible if you change, for example, the politics against drugs, for example, seen as a war, for a policy of strong prevention of consumption in developed societies," he said, suggesting a public health approach to drug use that echoes arguments from advocates and experts around the world.
"It is time for a new international convention that accepts that the drug war has failed, which has left a million murdered Latin Americans during these 40 years and that leaves 70,000 Americans dead from drug overdoses each year," he said. "The war on drugs strengthened the mafias and weakened the states."
"The war on drugs has led states to commit crimes and has evaporated the horizon of democracy. Are we going to expect that another million Latin Americans will be murdered and that the number of deaths from overdoses in the United States will rise to 200,000 every year? Or rather, will we exchange failure for a success that allows Colombia and Latin America to live in peace?"
U.S. Rep. Jim McGovern (D-MA), who chairs the powerful House Rules Committee, cheered the official swearing in of Petro, saying that he looks forward to "working together to…rethink drug policy, and much more."
"Security is measured in lives, not deaths" – welcome words from newly inaugurated President @petrogustavo of #Colombia.

I look forward to working together to end hunger, consolidate peace, strengthen human rights and rule of law, rethink drug policy, and much more. https://t.co/aQkvoiljph

— Rep. Jim McGovern (@RepMcGovern) August 8, 2022
As a former member of Colombia's M-19 guerrilla group, Petro has seen the violent conflict between guerrilla fighters, narcoparamilitary groups and drug cartels that has been exacerbated by the government's aggressive approach to drug enforcement.
According to the United Nations Office of Drug Control Policy (ONDCP), Colombia remains a chief exporter of cocaine, despite "drug supply reduction activities in Colombia, such as eradication of coca bush and destruction of laboratories."
In 2020, Colombian legislators introduced a bill that would have regulated coca, the plant that is processed to produce cocaine, in an acknowledgment that the government's decades-long fight against the drug and its procedures have consistently failed. That legislation cleared a committee, but it was ultimately shelved by the overall conservative legislature.
Advocates are optimistic that such a proposal could advance under a Petro administration. The newly sworn-in president hasn't taken a clear stance on the legislation itself, but he campaigned on legalizing marijuana and promoted the idea of cannabis as an alternative to cocaine.
"Statements made by Petro in the past show that he has been very critical of the war on drugs and [he has shown] an openness to drug law reform," Steve Rolles, senior policy analyst for the Transform Drug Policy Foundation, told Insight Crime in June. "His vice president [Francia Márquez], has tweeted about the need to regulate drugs, and she wasn't just speaking about cannabis."
"Certainly, senators in their party [Colombia Humana] have embraced the bill. So, I don't know what the prospects for it are, but they are certainly better now than they were under the past government," Rolles said.
Former Colombia President Juan Manuel Santos has also been critical of the drug war and embraced reform. In an editorial published before he left office, he criticized the United Nations and U.S. President Richard Nixon for their role in setting a drug war standard that has proved ineffective at best and counterproductive at worst.
"It is time we talk about responsible government regulation, look for ways to cut off the drug mafias' air supply, and tackle the problems of drug use with greater resources for prevention, care and harm reduction with regard to public health and the social fabric," he said.
"This reflection must be global in scope in order to be effective," Santos, who is a member of the pro-reform Global Commission on Drug Policy, said. "It must also be broad, including participation not only of governments but also of academia and civil society. It must reach beyond law enforcement and judicial authorities and involve experts in public health, economists and educators, among other disciplines."
Voters Across Wisconsin Will See Marijuana Questions On Their Ballots In November