Michigan Awards $20 Million In Marijuana Tax-Funded Grants To Fund Veterans-Focused Research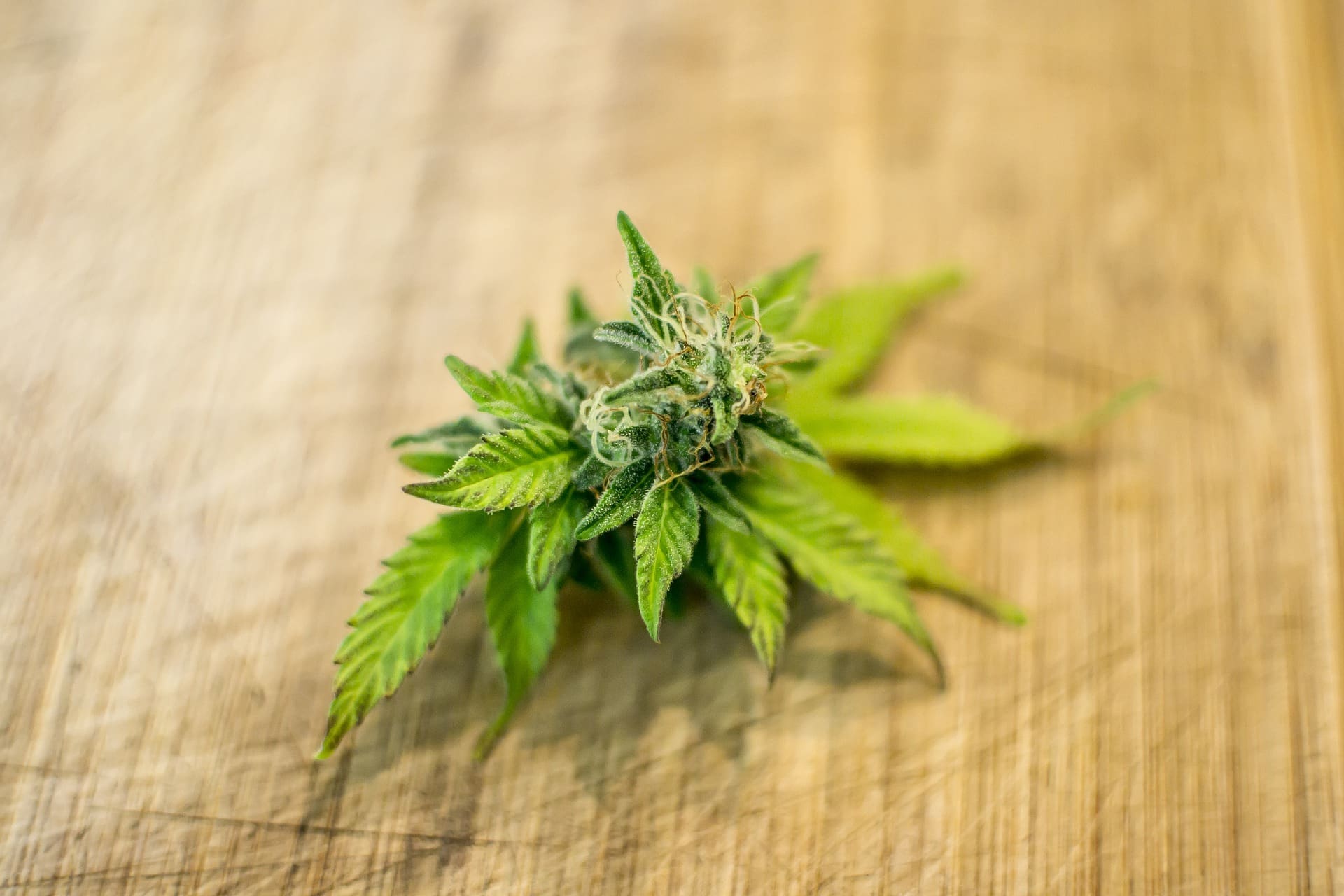 Michigan regulators are issuing another round of grants to support research into the therapeutic benefits of marijuana for military veterans, using tax dollars the state generated from adult-use cannabis sales.
This time, the Michigan Cannabis Regulatory Agency announced that it has recommended awarding $20 million in grants to two universities as part of the Veteran Marijuana Research (VMR) Grant Program.
The funding is required under Michigan's cannabis law, which mandates that the state expend $20 million annually for two years to scientists at academic institutions or non-profits organizations, with the purpose of supporting clinical trials into the medical efficacy of marijuana for veterans and veteran suicide prevention.
The clinical trials into cannabis must be approved by the federal Food and Drug Administration (FDA) and sponsored by the grant recipient.
After reviewing five applications and assessing each based on several factors (experience, financial sustainability, management summaries and budget), MRA on Thursday recommended awarding two grants: one to Wayne State University totaling about $12.5 million and another to the University of Michigan for about $7.5 million.
The University of Michigan said that it plans to use the grant dollars to study the "effectiveness of cannabis-based therapies to treat Veterans with chronic pain, towards the goal of reducing Veteran suicide risk." Specifically, it will be investigating the utility of non-intoxicating CBD in pain management.
—
Marijuana Moment's journalism is made possible by readers like you who value this work enough to support us with monthly pledges on Patreon. If you rely on our reporting to stay informed about key cannabis developments, please help us keep doing this by becoming a sustaining subscriber today.
Backing us at the $25/month level also gets you access to our Bill Tracker so you won't miss any important marijuana legislation in your state.
—
Wayne State University is receiving grants for two separate studies. One will be the "first randomized, controlled, large-scale clinical trial" to examine whether the use of cannabinoids like THC and CBD could improve outcomes for veterans with PTSD who are undergoing prolonged exposure (PE) therapy. The other grant will fund an ongoing clinical trial into the effects of marijuana on "neuroinflammation and neurobiological underpinnings of suicide ideation in veterans with PTSD."
The university also received marijuana tax-funded grants through an earlier round of the VMR Grant Program last year for clinical trials investigating the medical potential of cannabis in treating mental health conditions that commonly afflict veterans such as PTSD, anxiety, sleep disorders, depression and suicidality.
Also last year, the Multidisciplinary Association for Psychedelic Studies (MAPS) was awarded grants for first-of-its-kind research looking into the effects inhaled botanical marijuana.
Meanwhile, the U.S. House of Representatives recently approved several marijuana reform amendments as part of a large-scale defense bill, including a proposal to allow U.S. Department of Veterans Affairs (VA) doctors to issue medical cannabis recommendations.
This week, the House Rules Committee rejected on procedural grounds an amendment to an appropriations package that sought to prevent VA from using its funds to enforce specific policies that block department doctors from recommending medical cannabis to veterans, as well as a separate directive barring VA from paying for marijuana as a covered health treatment.
While not specific to veterans, a newly revised bipartisan marijuana research bill that was introduced in Congress on Thursday is being fast-tracked, with floor action on the legislation expected to happen next week before it is potentially sent to the president's desk.
Federal Standards Handbook Gets New Section On Cannabis Potency, Packaging And Labeling