Louisiana Senate Must Pass Medical Marijuana Worker Protections Bill (Op-Ed)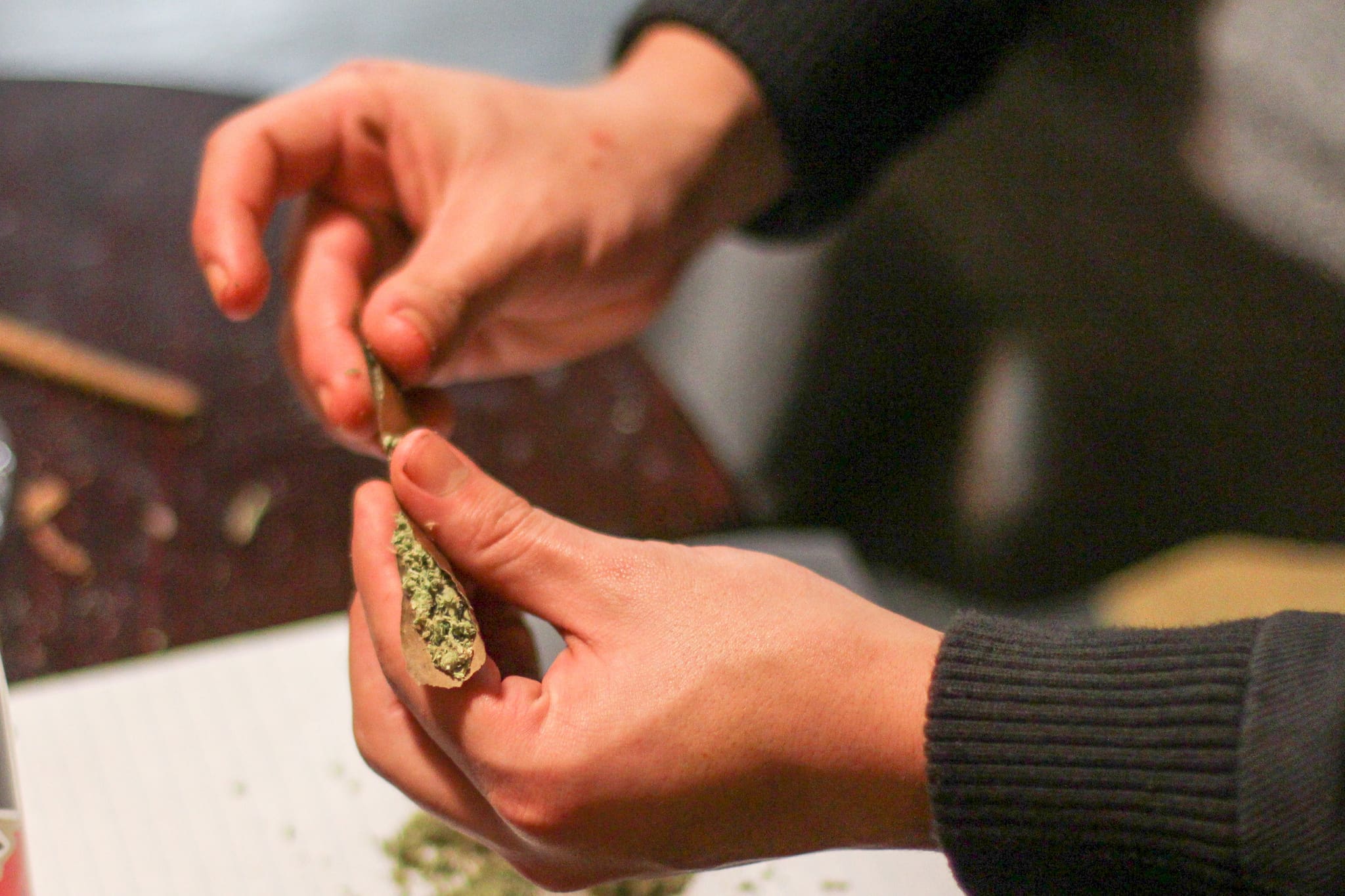 "No one should be fired for seeking legal medical care for an illness or disease. This legislation is crucial in showing that medical marijuana is the same as any other prescription drug that doctors prescribe."
By Donnie P., Green Leaf Dispensary 
This week, the Louisiana House passed HB 988, which would protect state public employees from being discriminated against or terminated from their job for using medical marijuana. While the Senate has yet to vote on the measure, my hope is that it will pass and become law.
No one should be fired for seeking legal medical care for an illness or disease. This legislation is crucial in showing that medical marijuana is the same as any other prescription drug that doctors prescribe.
I hope all Louisiana Senate lawmakers consider the benefits of medical marijuana for patients before making their decision. Scientific research has proven that cannabis is effective in treating chronic pain, cancer related symptoms, migraines and some forms of PTSD.
Medical marijuana is also less addictive than opioids when used as a treatment for pain. A study by professors from Yale University and the University of California found that counties with cannabis dispensaries were associated with fewer opioid related deaths. While marijuana alone won't stop the opioid crisis in our state, it can provide patients with more and possibly safer healthcare options.
Protecting patients is just one step in the right direction for Louisiana's cannabis industry. Other issues, such as limited licenses for dispensaries, slow product rollout and high prices are big hurdles for the state, and they all directly impact patients' access to treatment.
Currently, the state of Louisiana only allows 10 dispensaries to operate. At Green Leaf Dispensary in Houma, we often run out of popular products due to supply chain issues. The main cause of this problem is because only two growers are permitted to operate statewide and testing is backlogged. This also leads to our products being more expensive than the same products sold in other states. Louisiana medicinal marijuana patients routinely pay 50 percent more for their medicine.
Another bill awaiting a vote in the Senate, HB 697, would help solve these problems. It would increase the number of licenses for marijuana pharmacies, allow quicker testing of cannabis by regulatory authorities and improve treatment options. The bill would also transfer medical marijuana licensing and regulation duties from the state agricultural department to the Louisiana Department of Health.
If this bill passes, then it will spur economic growth in Louisiana, which has the second highest poverty rate in the country. At Green Leaf, we would be able to expand our dispensary, create more jobs and reach patients in rural areas. By allowing more licenses, state lawmakers would uplift whole communities by boosting their economies.
In all, these bills would help patients receive the care they deserve. Medical marijuana is a true treatment option, and the laws should reflect this. The demand for medicinal marijuana is growing, and our state has an opportunity to meet that demand and create economic opportunities in the process. For dispensary owners and patients, all eyes are now on the Louisiana Senate.
Donnie P. is the owner and founder of a cannabis dispensary, Green Leaf, as well as a business investment company, OSD Group LLC. 
California Officials Launch New Marijuana Map Revealing Which Areas Are Still Blocking Businesses
Photo courtesy of Martin Alonso.