Legal Marijuana Tied To Opioid Death Reductions, Federal Health Official Says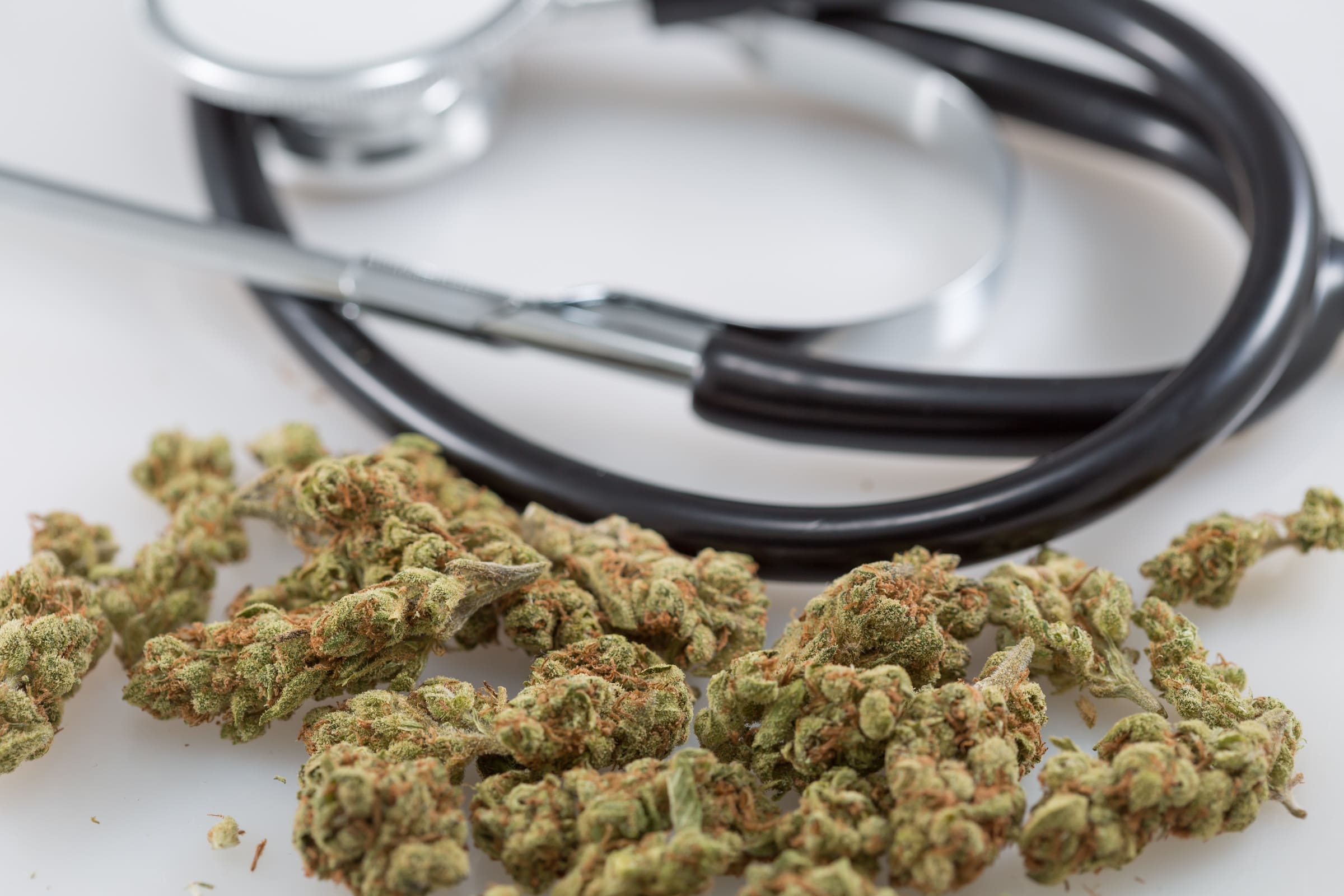 The U.S.'s top medical research official is acknowledging that studies indicate legalizing marijuana is associated with reduced opioid overdose deaths, but he says more data is needed to determine what's causing the result.
"There seems to be a statistical relationship between the states that have legalized marijuana and a reduced incidence of opioid overdoses and deaths," National Institutes of Health Director Francis Collins said on Thursday. "But one has to be careful there. That's a correlation, and not necessarily a causation. I would not want to leap to that."
A study in JAMA Internal Medicine found that states with legal marijuana access see roughly 25% fewer opioid overdose deaths than states where cannabis is prohibited. Other studies have found similar results.
Collins, who was responding to cannabis questions from Sen. Bill Cassidy (R-LA) at a hearing of the Senate Committee on Help, Education, Labor and Pensions, added that his agency is funding more research into the potential of marijuana's components and corresponding receptors in the brain to foster therapeutic outcomes.
"We are increasingly studying the cannabinoid receptor pathway in the brain as a potential way that we might come up with alternatives that would be effective for managing pain and depression and anxiety," he said.
Cassidy also asked the federal health official about evidence that the human brain continues development until age 25 and what the implications of that should be for the legal age of use under cannabis laws.
"We're getting into difficult public policy territory," Collins responded. "I'll simply say the concerns about marijuana exposure to the developing brain would have to be strongly considered in anything that made access to adolescents more readily available, because we do have that concern."
Earlier this week, Collins told a separate Senate panel that marijuana's Schedule I status impedes research on its medical effects.
Schedule I Blocks Marijuana Research, Top Federal Health Research Official Says