Legal Marijuana Is Helping Nevada's Economy Go Green, Governor Says (Op-Ed)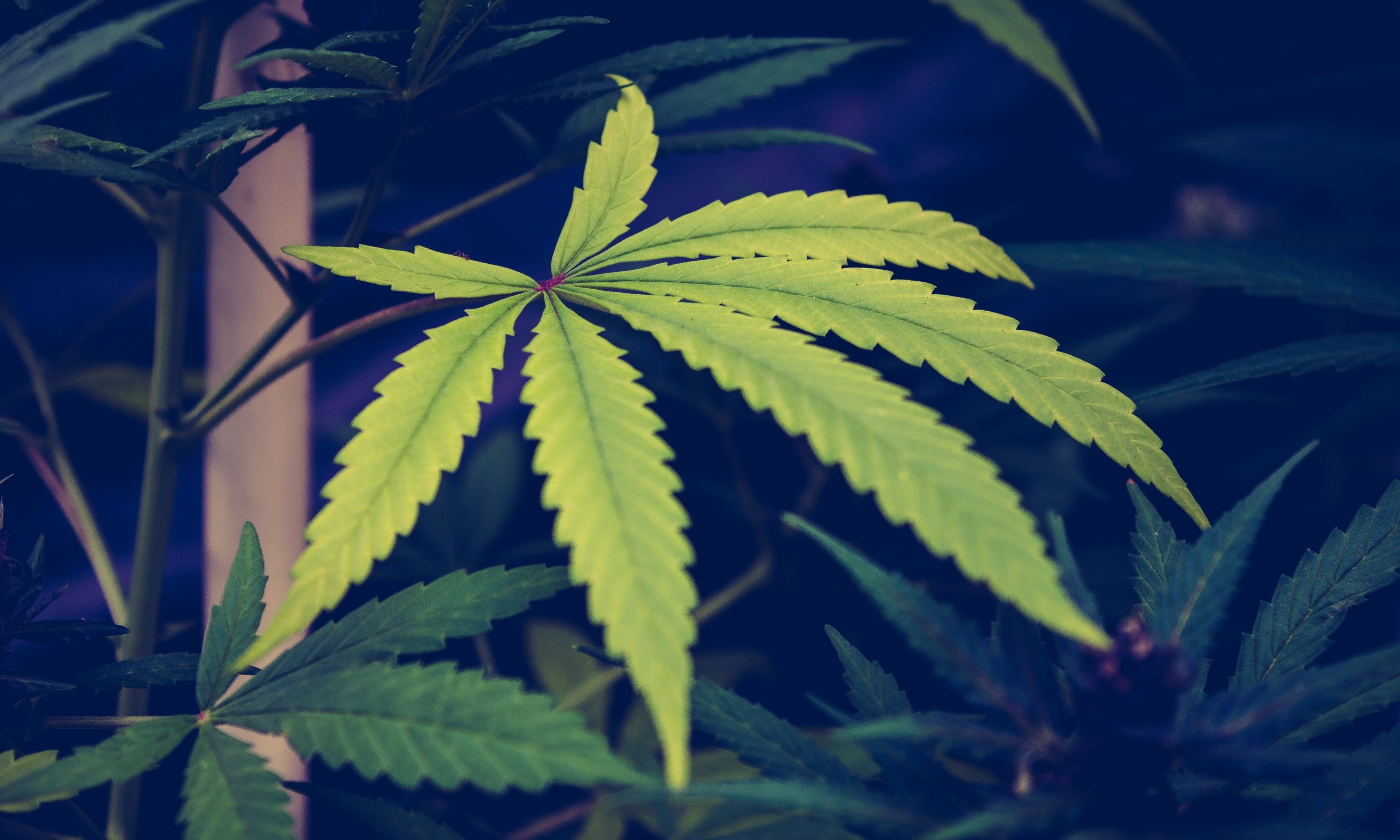 "Cannabis isn't only a tourism boon—it's a revenue creator, a way to diversify our economy, and a tool to invest in our essential services."
By Nevada Gov. Steve Sisolak (D)
What happens in Nevada stays in Nevada; but when it comes to the lessons learned while growing the cannabis industry, it shouldn't.
In fact, other states should be taking notes.
In Nevada, we've prioritized innovative policies to expand the cannabis industry while prioritizing social equity, protecting Nevadans and diversifying our economy.
Thanks to these steps, the Silver State is now positioned to become the national leader in the cannabis industry and the model case-study for other states. In other words, cannabis has the potential to set Nevada's economy ablaze.
As one of the top tourist destinations in the nation, it's no surprise that cannabis consumption is a major attraction and revenue generator in Nevada. Although Nevada voters legalized recreational cannabis years ago, tourists—who were allowed to consume products—had no place to do so legally.
No better day than 4/20 to recognize marijuana's contributions to Nevada's economy.

Cannabis isn't only a tourism boon—it's a revenue creator, a way to diversify our economy, and a tool to invest in our essential services.https://t.co/zekwuJ2X22

— Steve Sisolak (@SteveSisolak) April 20, 2022
We recognized that problem and addressed it by puff puff passing legislation to legalize consumption lounges in 2021.
Let's be blunt—this idea isn't new, but no one is doing it like we are in Nevada.
Whereas consumption lounges in other states like Illinois and California have been bogged down by local regulations, costs of compliance, and BYOB(ud) policies that have stunted the industry, Nevada is setting our lounges up for success.
Additionally, while most of the consumption lounges in other states don't offer food, beverages or other entertainment options, Nevada's lounges will be a one-stop entertainment shop to create jobs, grow the industry and boost our economy.
Cannabis isn't only a tourism boon—it's a revenue creator, a way to diversify our economy, and a tool to invest in our essential services.
In FY 2021, taxable cannabis purchases totaled over $1 billion—that isn't including the millions of dollars pumped into our economy by cannabis users/visitors on other goods and services. Additionally, thanks to legislation signed in 2019, our schools received a $120 million funding boost over the biennium from cannabis sales.
We're thinking big in Nevada, and finding every way we can to support our students, families and economy through new, innovative revenue sources.
There's also no industry getting higher than cannabis, and it's not slowing down anytime soon. During the pandemic, the rate of cannabis purchases outpaced alcohol, and many of our dispensaries continue to benefit from delivery or curbside pickup options legalized during the pandemic.
We're making significant progress, and we're also taking steps to rectify the injustices of the past.
We cannot build the cannabis industry without recognizing that our country's drug policies disproportionately criminalized our Black and brown communities. That's why I pardoned anyone with a now-outdated conviction for low-level cannabis possession—impacting over 15,000 Nevadans.
When we legalized consumption lounges, we prioritized demographic research into Nevada's cannabis industry. We're also expanding diversity by requiring at least half of the first round of licenses to be issued to applicants historically harmed by the War on Drugs, and are decreasing fees for those applicants to increase diversity in the industry.
By comprehensively studying the industry and pledging to improve equity every step of the way, we will measure our progress and ensure we follow through on our commitments.
We worked with our law enforcement partners to protect Nevadans while growing the consumption market, and we've improved safety by increasing the transparency of cannabis testing, requiring extra health and safety training for cannabis employees and instituting stronger protections against synthetic cannabinoids.
While we're still finalizing licensing and zoning requirements with our local partners for consumption lounges, make no mistake: Nevada will continue to blow our competition away to be a leader in the cannabis industry.
I'm looking forward to building on these joint efforts and watching our cannabis industry grow so we can strengthen and diversify our economy while prioritizing equity, safety, transparency and criminal justice every step of the way.
Steve Sisolak is Nevada's governor.
Marijuana Legalization Tied To 'Significant Reductions' In Prescription Drug Use, Researchers Find