Illinois Lawmakers Release Marijuana Legalization Details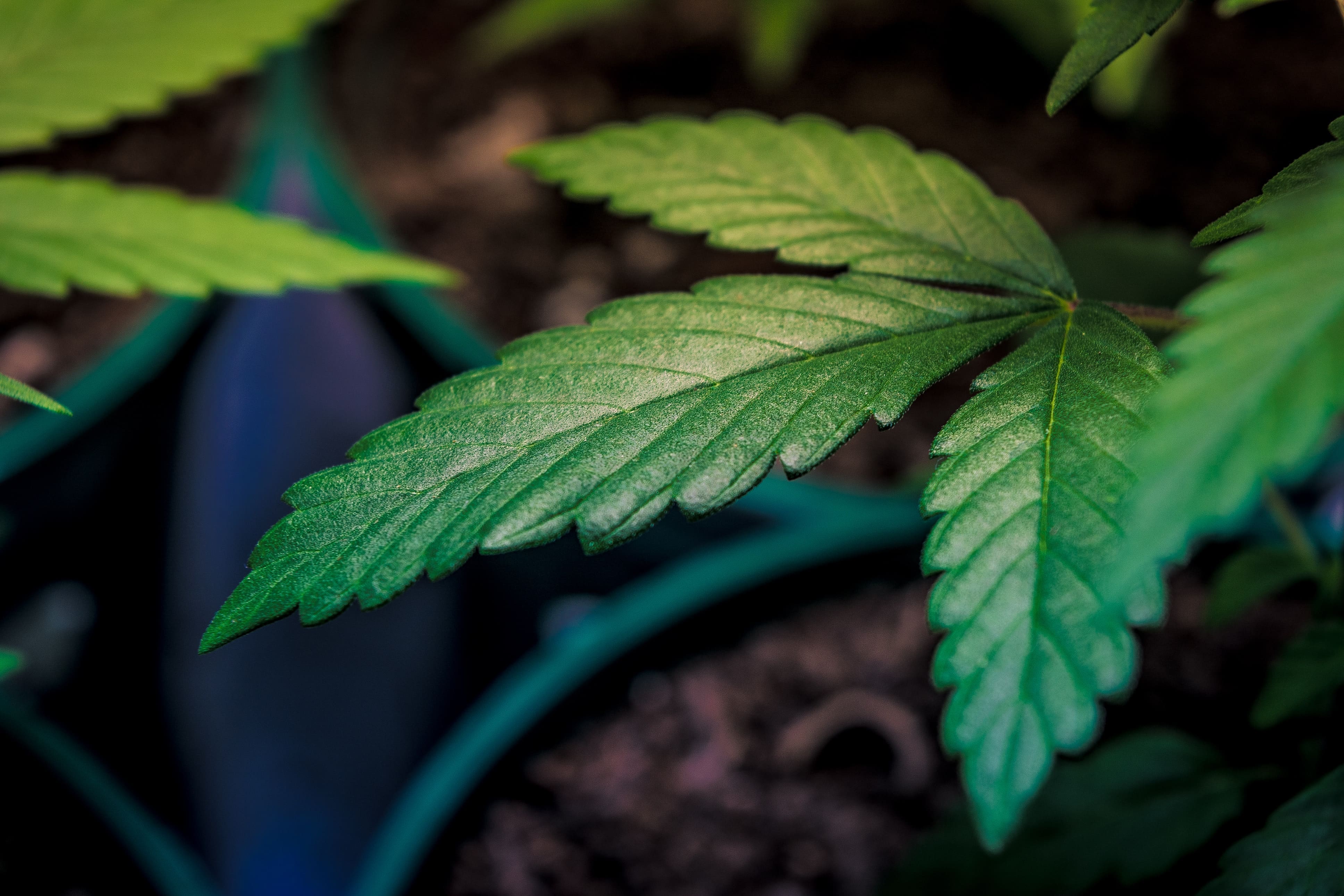 The governor of Illinois and key lawmakers released long-awaited details of a marijuana legalization plan on Saturday.
The state is seen by cannabis reform supporters as one of the movement's strongest opportunities to end prohibition in 2019. Gov. J.B. Pritzker (D) campaigned on legalization last year, and legislative leaders support the idea. But, until now, the specifics of how the state might craft a legal marijuana market have remained elusive.
Sen. Heather Steans (D) filed a placeholder bill on the topic in January and has worked behind the scenes with other lawmakers, including Rep. Kelly Cassidy (D), to craft detailed legislative language as the essentially blank document has advanced through the Senate in preparation for floor votes.
From the outset, I made clear that any plan for adult use cannabis had to prioritize social justice and equity, and I'm proud that Illinois is going to have the most equity-centric law in the country.

— Governor JB Pritzker (@GovPritzker) May 4, 2019
According to an 11-page summary of the legislation obtained by Marijuana Moment on Friday, Illinois residents will be allowed to possess 30 grams of cannabis flower, five grams of concentrates and 500 milligrams of THC contained in cannabis-infused products. Non-residents of the state will be able to possess half as much as those amounts during visits.
Home cultivation of up to five plants would be allowed under the legislation, which is 522 pages in length.
Legalization is set to take effect on January 1, 2020, with current medical cannabis businesses getting a head start on applying for licenses in the new recreational market. New dispensaries would licensed by May 1, with processors, craft growers and transporters being licensed by July 1. A second wave of businesses would be licensed in late 2021.
The proposal would also create a $20 million low-interest loan program for social equity applicants, defined as businesses with at least 51 percent ownership and control by people who have been arrested or convicted of marijuana offenses, or majority ownership and control by individuals who have resided in an area disproportionately impacted by cannabis prohibition for a specified period of time. Businesses could also qualify by having a majority of employees who meet those criteria.
We're also putting a quarter of the sales revenue directly back into the communities that have been most negatively impacted by discrimination in the prosecution of drug laws in the criminal justice system.

— Governor JB Pritzker (@GovPritzker) May 4, 2019
Application fee waivers would also be available for social equity applicants, and there would be limitations on the number of businesses that any one person or entity can own.
Past convictions for possessing, manufacturing, cultivating or delivering cannabis would eligible for expungement.
A grant program called "Restoring Our Communities" would be created to "invest in communities that have suffered the most because of discriminatory drug policies."
Cannabis with a THC level at or below 35 percent would be taxed at 10 percent of the purchase price, with higher potency marijuana getting a 25 percent tax rate. Infused products would be taxed at 20 percent. Municipalities could add additional local taxes. Cultivation businesses would pay 7 percent of their gross receipts in taxes.
Revenue would go toward paying for program costs and, after that, would fund the Restoring Our Communities grant program, substance abuse services, law enforcement grants and the general state fund.
Safety was also a critical dimension that needed to be addressed, and our plan aims to raise public awareness of the risks of using cannabis and dedicates 20% of the revenue from its sale to support substance abuse and mental health.

— Governor JB Pritzker (@GovPritzker) May 4, 2019
The governor would appoint a Cannabis Regulation Oversight Officer to oversee the program, with several state departments and agencies have regulatory and enforcement roles.
The legislation also sets out advertising restrictions and packaging requirements.
Municipal officials wanting to opt out of allowing marijuana businesses would have to adopt ordinances to do so within one year of the bill becoming effective. Afterwards, local bans could only be instituted via referendums approved by voters.
Introducing this framework is a major step forward to legalize adult use cannabis in Illinois, and I look forward to hearing more feedback as we move forward.

— Governor JB Pritzker (@GovPritzker) May 4, 2019
"There are lots of things I like with this bill but there are other things that I am not as fond of," Dan Linn, executive director for Illinois NORML, told Marijuana Moment. "However that is usually the sign of a good bill that addresses all the stakeholders' issues."
"My biggest concern is that there will be supply issues, specifically with the very limited number of cultivation center and craft grow licenses that would be able to have an adequate amount of product available for market when the first legal sales start," he said.
It is not know when the amended legislation will receive House and Senate votes, but the session is scheduled to adjourn on May 31, so the bill would have to move fast.
Marijuana Moment supporters on Patreon can read an overview of the proposal as well as the full legislative text below:
This story was updated to include comments from Ptizker.