Dispensary Owner Sues Over Mississippi's Ban On Marijuana Advertising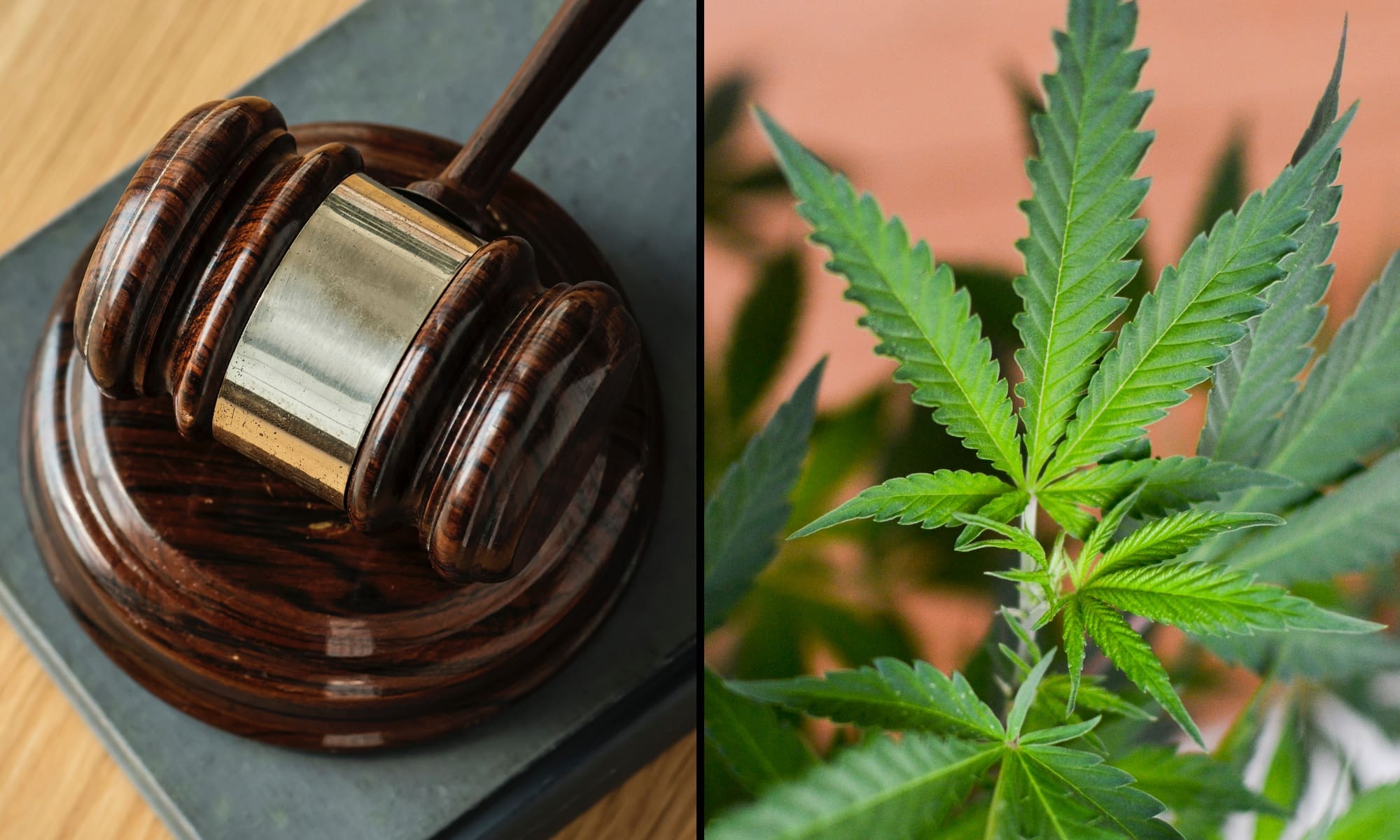 "The state government cannot simultaneously authorize the legal sale of a product or service, while forbidding the truthful advertising of said product."
By Steve Wilson, The Center Square
A Mississippi medical marijuana dispensary owner is suing the state over its prohibition on advertising for his business and others like it.
Clarence Cocroft, the owner of Tru Source Medical Cannabis in Olive Branch, filed the lawsuit on Tuesday with the help of the nonprofit Institute for Justice in the U.S. District Court for the Northern District of Mississippi.
Cocroft's complaint says state law and regulations approved by the Mississippi Board of Health, manager of the medical marijuana program, prohibit him from advertising his business, which is a violation of his First Amendment rights.
The medical marijuana program was created by Senate Bill 2095 and signed into law by Gov. Tate Reeves (R) in 2022 after the entire ballot initiative process was thrown out by the state Supreme Court.
This decision struck down a ballot initiative that would've created a medical marijuana program much like in Oklahoma.
The law puts restrictions "on the advertising, signage, and display of medical cannabis," which the lawsuit says the state Department of Health enhanced with its regulations that prohibit advertising in any media, be it TV, newspapers, online via pop-up ads or social media.
The lawsuit says Cocroft is penalized because he had to change the location of his business in Olive Branch from a high-traffic area (due to a ban on a dispensary being 1,000 feet from a school, church or daycare) to one without substantial vehicle or foot traffic in an industrial park.
Today, Clarence Cocroft, the owner of Tru Source Medical Cannabis, is teaming up with the IJ to defend the #FirstAmendment right of all Mississippians to advertise their legal businesses. https://t.co/Tj1GBdJP7B

— Institute for Justice (@IJ) November 14, 2023
Cocroft says the original location wasn't in violation of this requirement, but that the Health Department ruled against him. He also says in the lawsuit he budgeted $300,000 for advertising and bought four billboards in a highly-trafficked area near casinos, but now has to rent them to other businesses due to the ban.
A decision in the case could have consequences for other states as well. Bordering states with medical marijuana programs such as Arkansas and Louisiana have similar prohibitions for dispensaries.
"The state government cannot simultaneously authorize the legal sale of a product or service, while forbidding the truthful advertising of said product," attorney Katrin Marquez of the Institute for Justice said in a news release. "All Clarence wants to do is advise people that they might be eligible to legally purchase marijuana for the medical conditions they're struggling with, so he can help his business succeed."
The lawsuit is seeking a judgement that would override the advertising ban and attorney fees.
This story was first published by The Center Square.
Mississippi Lawmakers Send Bill Revising State's Medical Marijuana Law To Governor's Desk
Photo elements courtesy of rawpixel and Philip Steffan.