Congressional Lawmakers Condemn Federal Utility Company's Medical Marijuana Electricity Threat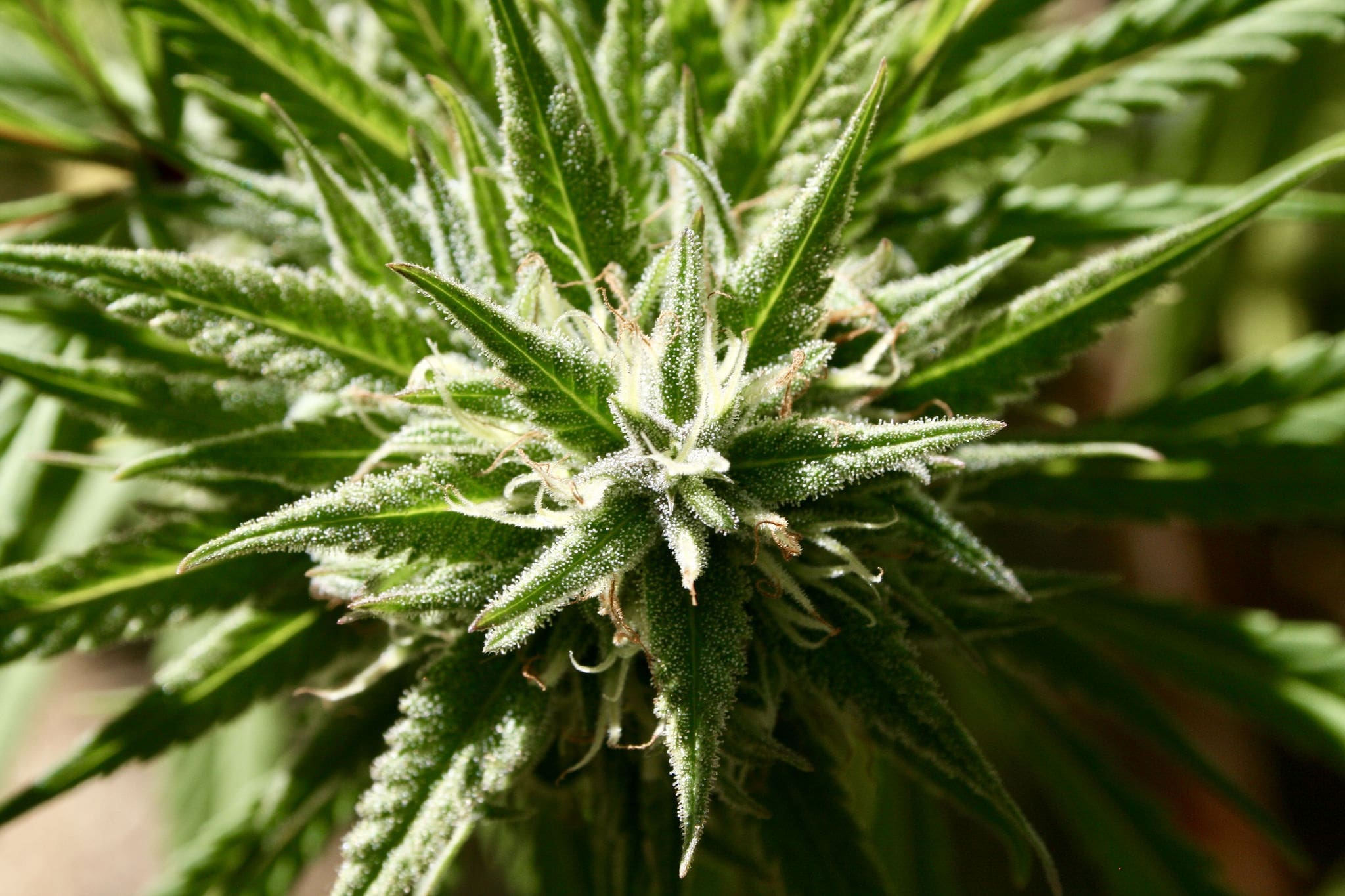 Congressional lawmakers are condemning a federally owned utility company after it suggested that it might cut off electricity to marijuana-related businesses, even in states that have legalized cannabis.
Reps. Earl Blumenauer (D-OR) and Steve Cohen (D-TN) sent a letter to the head of the Tennessee Valley Authority (TVA) on Wednesday after it was reported that the utility released a statement suggesting federal obligations mean it can't serve cannabis businesses, just as Mississippi's governor signed a bill into law legalizing medical marijuana in the state. TVA is a main supplier of electricity to the Mississippi's northern region.
The lawmakers wrote to TVA Chairman Chairman William Kilbride that they feel "deep concern" over the utility's statement, which details "plans to have the agency deputize its employees to attempt to enforce outdated and scientifically baseless federal cannabis policies against state-legal cannabis businesses."
"We urge a swift rescission of the TVA's February 2 statement and a commitment by the agency to abide by congressional intent in refraining from impeding states in the implementation of medical cannabis programs," the letter says.
Asked about the situation earlier this week, Cohen separately told Marijuana Moment that TVA "should not discriminate against legal businesses that need utilities," and the company "needs all the business they could get as their rates are way too high already and many want to leave TVA."
After Mississippi joined 36 other states in legalizing cannabis for medical use, TVA is reportedly threatening to turn in Mississippi's legal cannabis businesses to federal agents. These policies are outdated, unpopular and scientifically baseless and that's what I told @TVAnews. pic.twitter.com/wpWSn5ATF2

— Steve Cohen (@RepCohen) February 10, 2022
Following Mississippi's move to legalize medical cannabis, TVA said in a public statement that while it is under contract to provide wholesale services to local power companies, which are regulated at the state level, federal law means that its "resources and funds may not be purposely used to facilitate activity that potentially violates federal law."
"Given this important point, TVA will not direct any federal resources or funds to the cultivation and/or distribution of marijuana," it said.
The utility said its employees will report to management if they find that a local power company is using TVA services to provide electricity to state-legal cannabis businesses, and management "will make a determination regarding our reporting obligations to agencies that may have proper jurisdiction to enforce the federal Controlled Substances Act."
In the new letter, Blumenauer and Cohen said that the utility's plans as cannabis reform is enacted within its operating jurisdiction "disregard the democratic will of the people of Mississippi."
"Any suggestion of requiring TVA employees to report end-use customers suspected of engaging in activity involving marijuana is an affront to the people who voted in support of a medical cannabis program, to say nothing of the state legislature and governor, who overwhelmingly enacted a medical cannabis program," they said.
"The Department of Justice is restricted from using congressionally appropriated funding to assist with these misguided efforts. By suggesting that these individuals be reported to the Department of Justice for enforcement, the TVA could be impeding patients from accessing medicinal cannabis products in accordance with state law, something that the Department of Justice has been restricted from doing since 2014."
The referenced federal rider continually approved by Congress since 2014 prevents DOJ from spending money to interfere with the implementation of state medical cannabis laws, but it doesn't affect TVA or any federal agencies outside of the department.
"We urge the Tennessee Valley Authority to rescind the February 2, 2022, statement and associated policy guidelines immediately, to abide by congressional intent when interpreting federal law and to refrain from impeding states in the implementation of their medical cannabis programs," the congressmen said, urging a response by February 25.
Read the congressional letter on the marijuana electrical utility issue below:
Congress Briefed On Federal Courts' Diverging Opinions On Medical Marijuana Protection Rider
Photo courtesy of Brian Shamblen.