Congress Should Protect Small Marijuana Businesses From Big Tobacco Takeover, Colorado Attorney General Says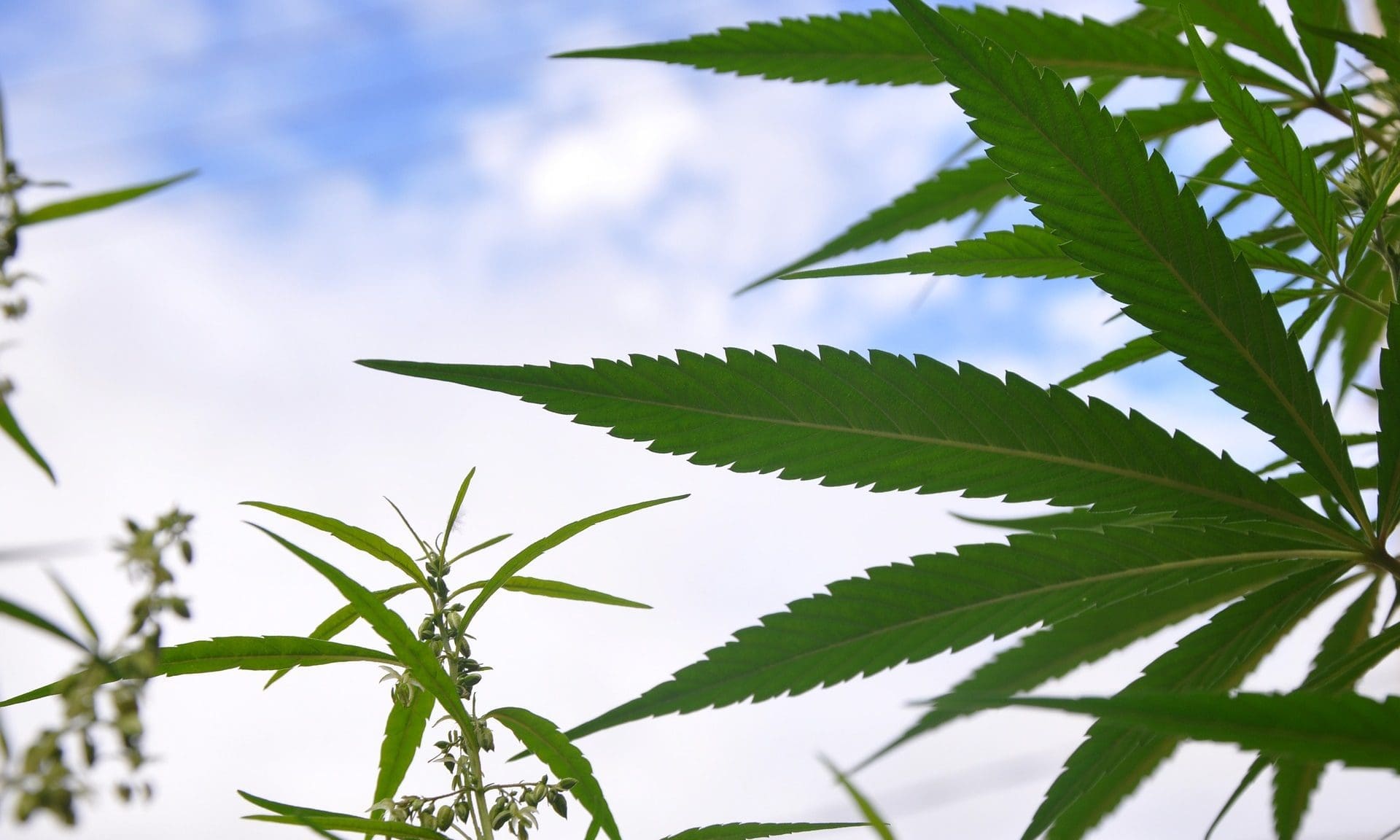 The attorney general of Colorado on Wednesday sent a letter urging congressional leaders to ensure that small marijuana businesses are protected from being overtaken by Big Tobacco and other major industries as federal cannabis reform legislation advances.
Attorney General Phil Weiser (D) wrote that his state is "heartened" to see efforts on Capitol Hill to end federal cannabis prohibition and create a regulatory framework that still empowers states to make their own policy decisions. But he expressed concerns about large corporations potentially gobbling up the industry if preventative steps aren't taken.
Weiser specifically discussed the Cannabis Administration and Opportunity Act (CAOA), a bill to federally deschedule marijuana and promote social equity that's being sponsored by Senate Majority Leader Chuck Schumer (D-NY), Senate Finance Committee Chairman Ron Wyden (D-OR) and Sen. Cory Booker (D-NJ). The trio has asked for public input on the proposal.
"I submit this letter in response to requests for comments to that proposed law and request that the Congress engage with the states when designing a federal regulatory system that protects public health and safety," Weiser said.
Ensuring that small businesses are empowered to participate in the marijuana industry is a major priority, the attorney general argued. And, therefore, the official said a national market should be rolled out in thoughtful way to prevent large corporations from overtaking the industry.
"If a national market is not rolled-out carefully and in stages, large companies, particularly existing tobacco-focused companies, will be able to move into new markets immediately, displacing and pushing out smaller players," he wrote.
Schumer, for his part, has emphasized that his bill will specifically seek to restrict the ability of large alcohol and tobacco companies to overtake the industry.
"Without phased implementation, we are concerned these businesses will be pushed out of the market thus diminishing the social equity principles behind any federal market rollout," Weiser said in the letter to congressional leaders. "In short, the federal regulatory framework will have considerable impact on state public policy goals—including equity and competition—and those impacts should be considered carefully and managed appropriately before a federal framework takes hold."
"A regulatory model that applies appropriate federal health and safety standards to protect consumers engaged in interstate commerce, while preserving the states' role in the regulation and control of distribution outlets, will provide the strongest possible protections against known and unknown risks associated with legalization. Our model of cooperative federalism is flexible enough to respect the role of states to continue to experiment as laboratories of democracy while also safeguarding the federal government's interest in regulating a national marketplace."
Shaleen Title, CEO of the Parabola Center and a former Massachusetts cannabis regulator who has focused on ensuring small businesses owned by people from communities targeted by the drug war can compete in the industry, applauded Weiser's comments.
"Federal regulation should ensure that every state takes equity as seriously as Colorado did with the legislation signed by the governor this year," she told Marijuana Moment, referring to a bill that gives aid to equity businesses. "Otherwise, we're just choosing between the current oligopolies or new ones ruled by Big Tobacco—the public doesn't want either of them."
Also in the letter to Congress, Weiser listed three main benefits of state-level legalization: 1) ending prohibition reduces incarceration and helps addresses racial disparities in the criminal justice system, 2) regulating and taxing marijuana generates significant revenue for states and 3) providing a lawful source of marijuana disrupts the illicit market and promotes consumer safety.
Weiser stressed that legal cannabis states have "institutional knowledge," and federal lawmakers should "capitalize on long-standing principles of cooperative federalism" as they move forward with reform.
"We appreciate the CAOA's efforts to preserve the integrity of state cannabis laws while simultaneously providing a path for responsible federal regulation of the cannabis industry," he said. "Given the states' institutional knowledge, we encourage the adoption of a regulatory framework that designates the states as the primary regulatory authority."
"While the CAOA contains elements of cooperative federalism, we strongly encourage Congress to more carefully consider the preemptive effects of any national regulations and the potential resulting disruption to state markets," the attorney general wrote.
One potential disruption concerns the proposed federal tax on state marijuana sales. Weiser said adding too high a federal tax could put pressure on states to reduce their own taxes, which would "reduce the revenue states currently rely on to implement various social equity and education programs related to cannabis."
"Consequently, we encourage Congress to take time to consider how different measures would impact states and how federal programs can best be designed to work in tandem—not at cross-purposes—with state programs," the letter says.
The attorney general also noted that while states have seen significant benefits from implementing regulatory schemes for cannabis, research into the plant and its effects on consumers has lagged. Getting the federal government on board with reform could help support research efforts.
"Enhanced federal cooperation could resolve challenges, expand opportunities, and provide valuable oversight during a transition to interstate commerce," he wrote.
"We also support the development of regulatory best practices across intrastate markets which can be valuable in providing guidance for interstate markets in manufacturing, testing, and marketing," Weiser continued. "With guidance from federal authorities and sponsored research, the federal government can work to protect consumers from misleading advertising or from health risks associated with dangerous additives or undisclosed risks of use."
Weiser concluded by saying that state attorneys general, and his office in particular, are ready and willing to support lawmakers in crafting federal reform legislation that takes into account all of these opportunities and challenges.
Weiser has previously led letters to Congress voicing support for bipartisan legislation to protect banks that service state-legal marijuana businesses. That effort was noted in this latest letter to lawmakers on broader reform.
Read Weiser's letter to congressional lawmakers on federal marijuana reform legislation below: 
Colorado Department of Law … by Marijuana Moment
Arizona Brings In $21 Million In Marijuana Tax Revenue For July, With Recreational Sales Catching Up To Medical
Photo courtesy of Max Pixel.