Colorado Governor Signs Bill To Double Marijuana Possession Limit And Calls For Pardons Review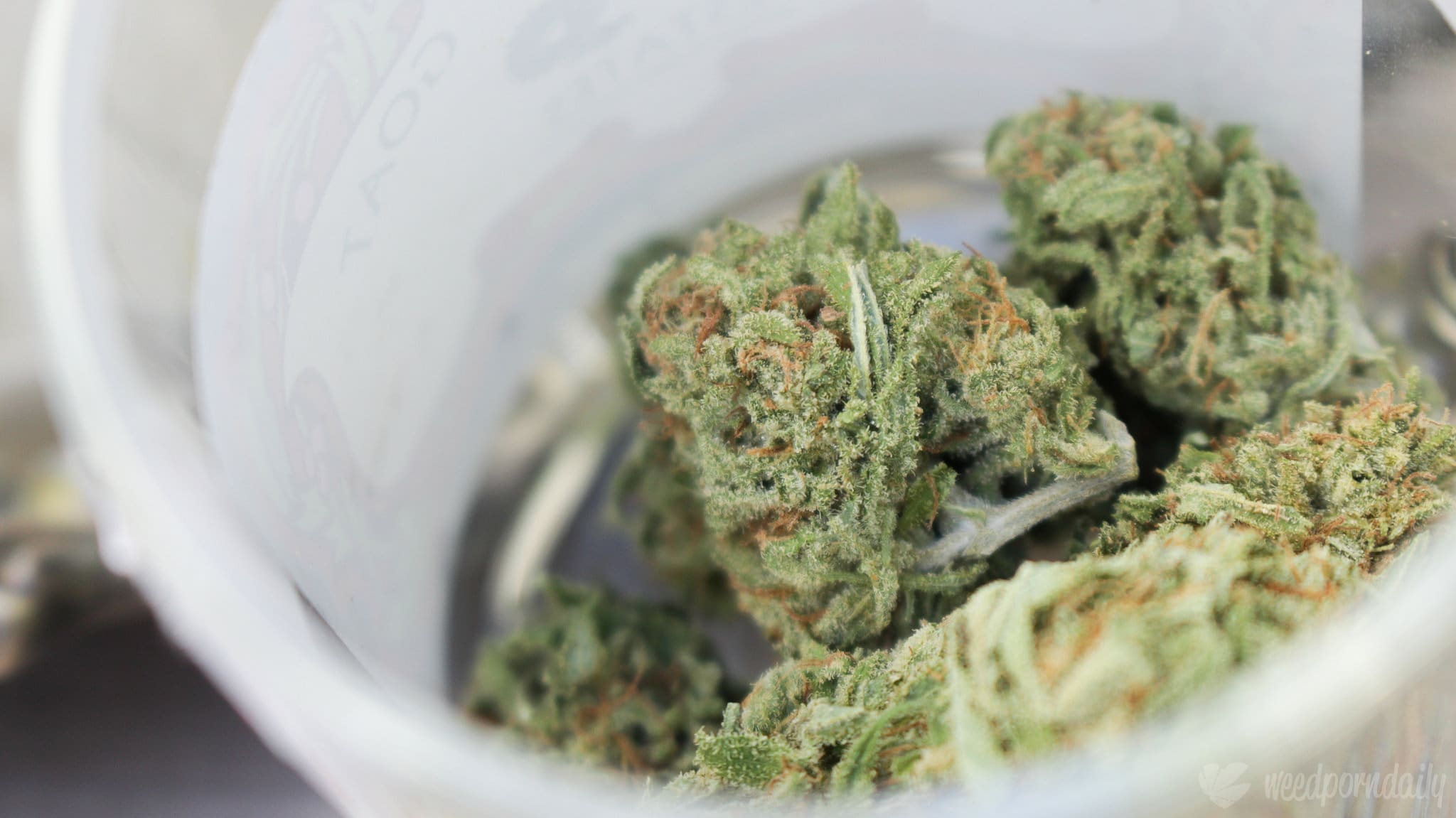 The governor of Colorado on Thursday signed a bill to double the marijuana possession limit for adults in the state—and he's directing state law enforcement to identify people with prior convictions for the new limit who he may be able to pardon.
Gov. Jared Polis (D) held a signing ceremony for the legislation, which would increase the amount of cannabis a person 21 or older could lawfully carry from one to two ounces. It would also require courts to approve requests to have prior records for cannabis possession sealed without consulting with a district attorney as long as the proper documentation is provided.
"This is a very exciting bill in the vein of criminal justice reform because, for far too long, the consequences for people who had a personal amount of cannabis before it had been legalized still had a long shadow on them so for doing something that is fully legal today," Polis said. "They might have something on their record—and, of course, disproportionately people of color— that might get in the way of them getting loans or leases or licenses or jobs or mortgages or many other things."
The policy change could also have a significant impact on future gubernatorial pardons.
Polis signed an executive order last year that granted clemency to almost 3,000 people convicted of possessing one ounce or less of marijuana. And while earlier legislation that enabled him to do that in an expedited way applied to possession cases involving up to two ounces, his office declined to pardon those with more than one ounce on their records because that amount violated the existing state law.
There's nothing written into the new bill that calls for a proactive review of cases that may qualify for clemency given the possession threshold increase, but Polis is directing the Colorado Bureau of Investigation (CBI) to search for those people.
He said that his office plans to move forward with pardons "as soon as it's drawn up in the next month or two."
For advocates, Colorado has been a mixed bag when it comes to cannabis legislation of late.
The governor signed a bill earlier this month that would expand access to medical marijuana for students in schools—a welcome development to the medical cannabis community.
But the legislature is also advancing a proposal touted by prohibitionists that stakeholders view as problematic.
The bill, which Smart Approaches to Marijuana played a role in crafting, would enact limits on marijuana concentrates, place restrictions on medical cannabis recommendations and require the state to study the impacts of marijuana on certain health outcomes, among other changes. It's being sponsored by the House speaker and has the backing of the state attorney general.
While some industry groups have said they appreciate the intent of the legislation, they argue it goes too far in creating restrictions on the market. Polis has yet to publicly weigh in on the proposal.
Despite those concerns, the cannabis market is booming in Colorado. In the first three months of 2021 alone, the state saw more than half a billion dollars in marijuana sales.
Louisiana Governor Says Cannabis Legalization 'Is Going To Happen'
Photo courtesy of WeedPornDaily.