Bipartisan Attorneys General Push For Marijuana Banking Reform And 'Cooperative Federalism' On Legalization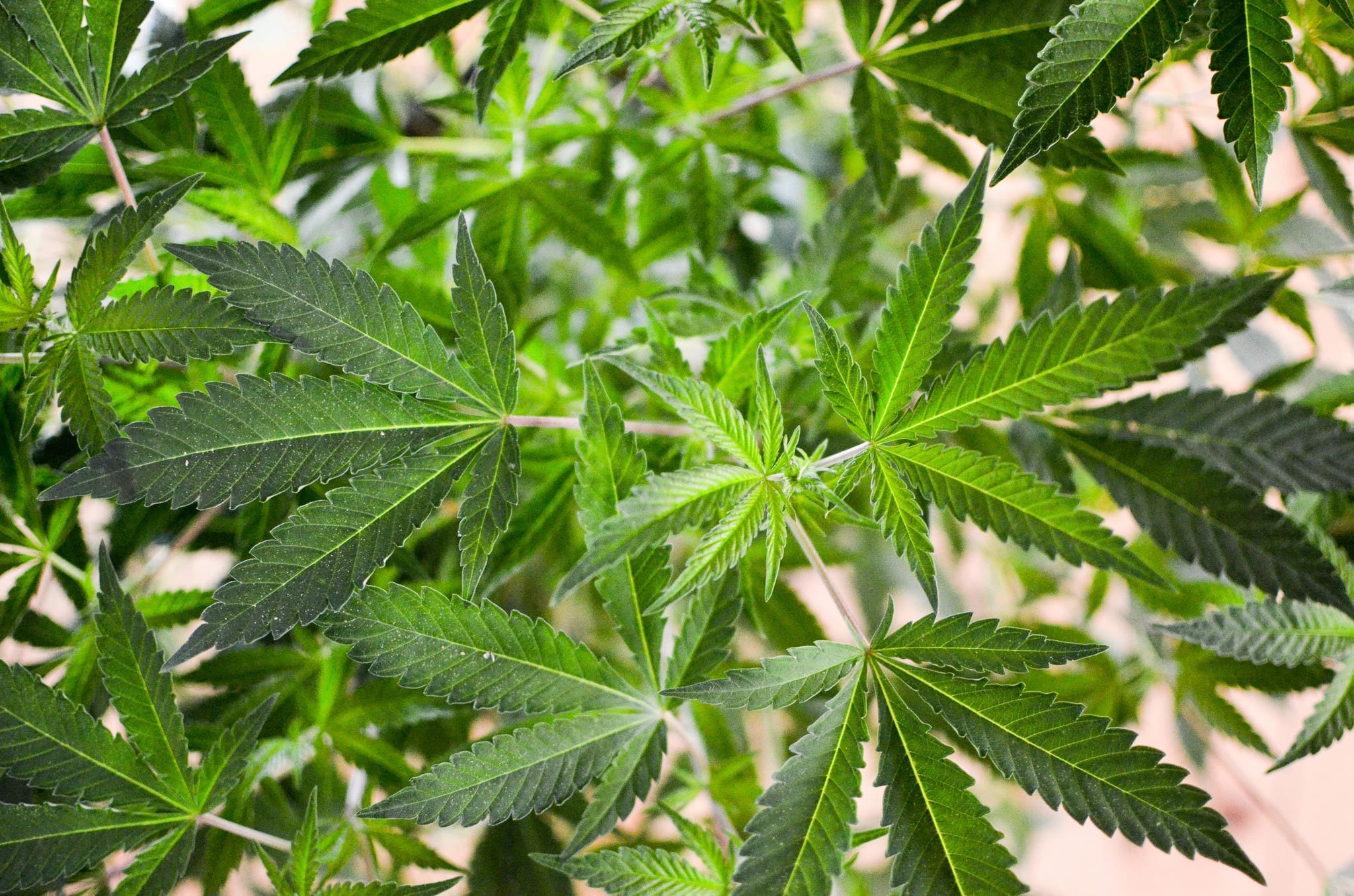 A bipartisan pair of state attorneys general participated in a panel on Tuesday to talk about the need for "cooperative federalism" when it comes to marijuana policy, and that includes freeing up banks to service state-legal cannabis businesses.
Arizona Attorney General Mark Brnovich (R) and Vermont Attorney General T.J. Donovan (D) spoke at the virtual event hosted by the Attorney General Alliance and Thompson Reuters, which recently teamed up to release a cannabis law deskbook to help stakeholders navigate the federal, state and local marijuana policy landscape.
The theme of the conversation was simple: national prohibition is untenable and states should be allowed to regulate marijuana markets without fear of interference but under a rubric of federal guidance and protections.
Donovan said that the "message has to be clear that the states should be allowed to invest, the states should be allowed to innovate, to really create this new industry to allow economic development—but at the same time, to have clear rules regarding consumer protection, public safety and public health."
Today!
Cannabis Law Deskbook:
A Bipartisan Conversation on the Complexities of Cannabis Law & Policy
With state AGs @TJforVermont & @GeneralBrnovich, @thomsonreuters @shasaybel & @AGAlliance1 @APBernstein1
Learn more & register: https://t.co/75XWt7jGd0 pic.twitter.com/EBCBDYq8nm

— Legal Current (@legalcurrent) November 23, 2021
Brnovich similarly talked about the need for the federal government to update its policies while still respecting the rights of states to regulate their own programs.
"Unfortunately, like so much of what's going on in Washington, D.C. now, the folks in D.C, are way behind the curve," the Arizona attorney general said. "When it comes to issues related to police power issues, especially related to marijuana, these are issues where the states have taken the lead. The federal government basically needs to get out of the way."
And while the federal government shouldn't be imposing on these state markets, Donovan said that the need for clarity "is paramount."
One area in particular that needs clarity is banking in the marijuana industry.
"When you think about this cash-intensive industry—whether it's medical marijuana or recreational marijuana— where you have all this cash flowing, and yet these folks do not have access to traditional banking," the situation is untenable, the Vermont attorney general said.
"When it comes to areas like banking, this is where the states and the federal government can work together because it's not D.C. that has millions of dollars of cash that's sitting around and can't be deposited in the bank or can't be used for investments or doesn't have access to traditional credit card platforms or anything else," he said. "This is an issue that affects all of us."
"Once again, it requires both D.C. and the states working together," the attorney general continued. "It's actually a cooperative federalism—these areas of consumer protection, anti-trust and obviously banking. Those are issues where we have to work together."
As lawmakers in both chambers of Congress work to advance marijuana legalization legislation that would empower states to set their own cannabis policies, other legislators are pushing for modest banking reform.
Most recently, a bipartisan group of senators sent a letter on Tuesday urging the chamber to adopt language from a House-passed national defense bill that would protect banks that service state-legal marijuana businesses.
Bipartisan Senators Urge Passage Of Marijuana Banking Through Defense Bill
Photo courtesy of Philip Steffan.