Arkansas Activists Plan Expanded 2024 Marijuana Ballot Initiative Following This Week's Legalization Defeat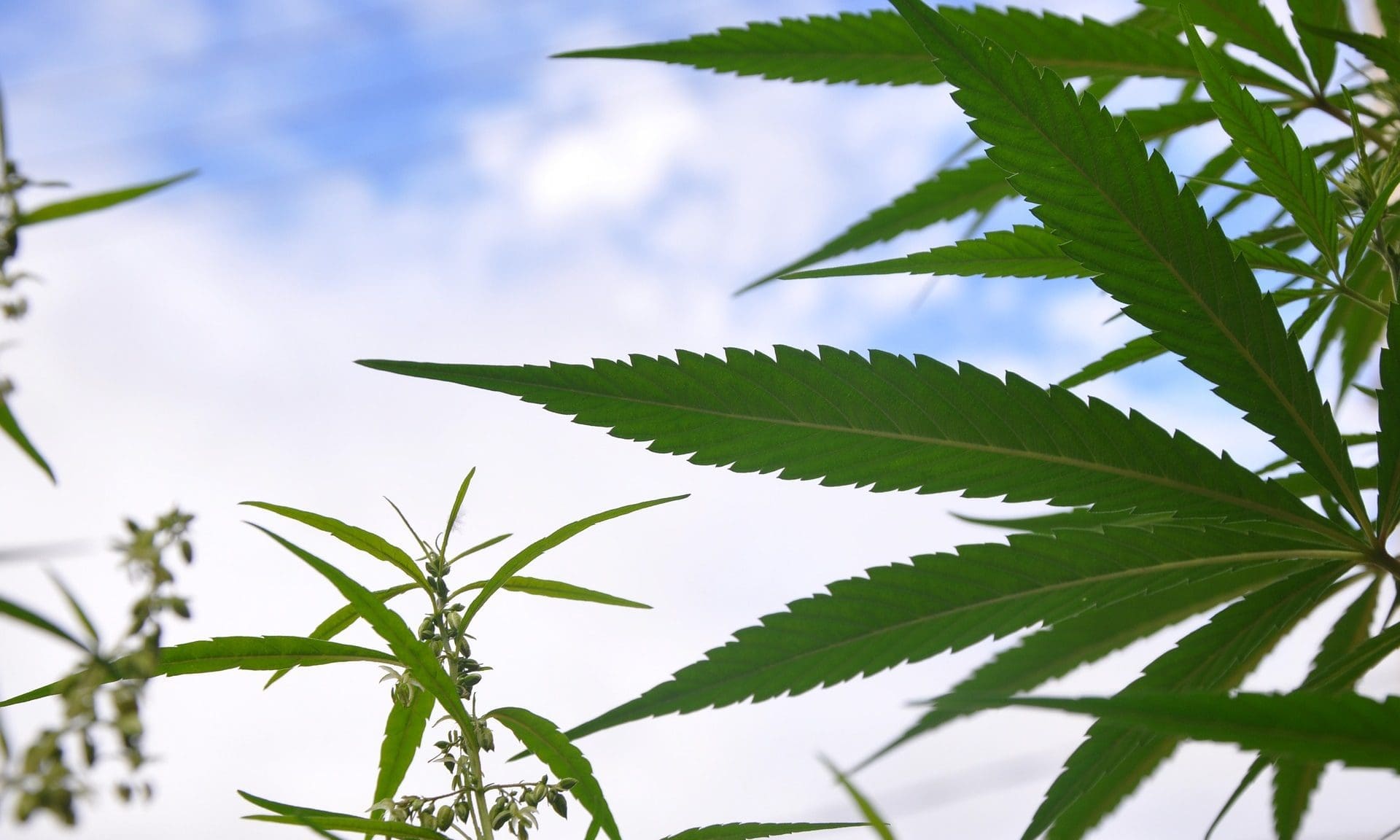 "We'll have expungement, home grow and greatly expand the industry and make it more affordable for everyday people to get into the industry."
By Hunter Field, Arkansas Advocate
Arkansans on Tuesday soundly rejected a ballot initiative to legalize recreational marijuana, but advocates promise an improved proposal in 2024.
The state was one of five in the U.S. voting on cannabis legalization, but only voters in Missouri and Maryland approved it, making them the 20th and 21st states where the drug is legal for adult use.
The Arkansas Adult Use Cannabis Amendment was defeated by a coalition of social conservatives and marijuana proponents who felt the measure didn't go far enough.
Melissa Fults, a longtime cannabis activist and medical marijuana patient advocate who campaigned against Issue 4, said Wednesday that she plans to help lead a 2024 initiative effort.
Fults, who plans to partner with the attorney who drafted Arkansas's medical marijuana amendment in 2016, said the 2024 offering would address Issue 4's shortcomings.
"We'll have expungement, home grow and greatly expand the industry and make it more affordable for everyday people to get into the industry," Fults said.
A campaign official for Issue 4 sponsor, Responsible Growth Arkansas, hinted to the Arkansas Democrat-Gazette on Tuesday that the medical cannabis industry-backed group could bring another amendment to voters in two years.
"We are proud of what we have done and the first time in history that this has been on the ballot, and we are going to go back and look back at what we can do next time and bring it back to the voters in 2024," said Robert McLarty, the campaign director for Issue 4.
McLarty couldn't be reached for comment Wednesday. Eddie Armstrong, the chairman of Responsible Growth, provided a statement when reached by text message. He didn't respond to a question about whether the group would try again in 2024.
"Responsible Growth Arkansas was committed to responsibly expand the adult use of cannabis in Arkansas, attempting to become the first southern state to pass this through a citizens' driven initiative on the ballot," he said. "While hundreds of thousands of Arkansans supported this effort it came up short in the end. We thank all those who worked to place this initiative on the ballot and supported our campaign with their voice and their vote."
Jerry Cox, director of the anti-marijuana Family Council Action Committee, said the group would continue to oppose legalization efforts, and he pointed to Responsible Growth's well-financed campaign.
"Any future recreational marijuana effort will be hampered by the fact that wealthy donors spent over $15 million on this campaign and came away with nothing to show for it," Cox said. "They will think twice before doing that again. They took their best shot and failed. We took their best shot and won. It will be interesting to see how much money future efforts will be able to raise."
This story was first published by Arkansas Advocate.
FDA Finally Rejects Petition For Federal Exemption For Marijuana More Than A Decade After It Was Filed
Photo courtesy of Max Pixel.