Alaska Officials Say Marijuana Industry Is Driving Job Growth In The State's Agriculture Sector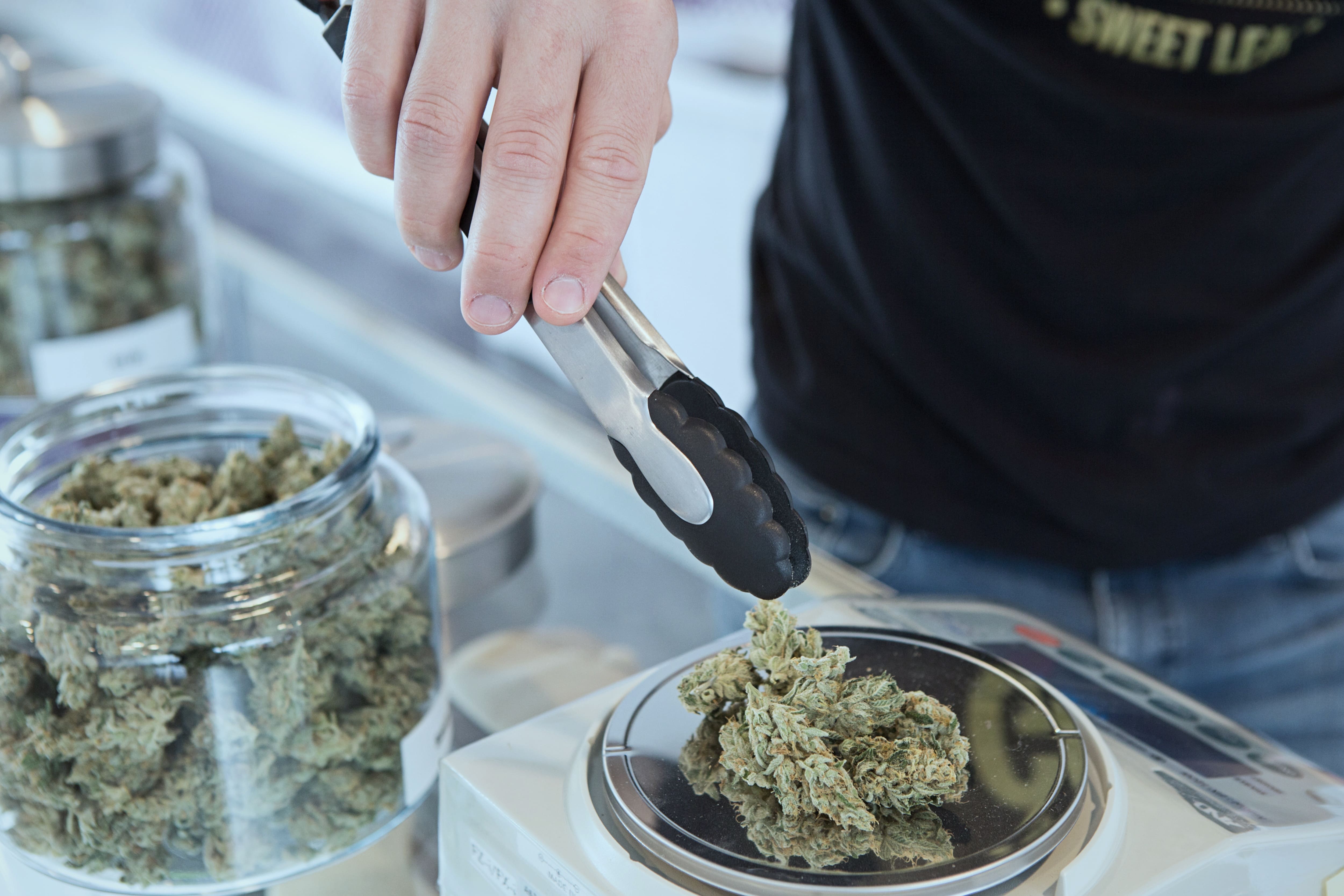 "Though still relatively small, this category has skyrocketed since legalization established the industry throughout Alaska."
By Kim Jarrett, The enter Square
The marijuana industry is driving Alaska's agriculture sector, and the growth will continue over the next 10 years, according to a report published in the October edition of "Trends" magazine from the Alaska Department of Labor and Workforce Development.
The agriculture industry is the only sector that did not lose jobs during the pandemic, and that was because of the marijuana industry, according to the report.
"The still-small industry added 73 jobs from 2019 to 2020," according to the report. "That was slower than it grew the year before, but that it grew at all in 2020, when big losses were the norm, is notable."
Alaska voters approved recreational marijuana use in 2014. The industry has grown 524 percent since 2016, according to the report.
"We project the broader agriculture sector will add 657 new jobs from 2020 to 2030, with 578 of those in greenhouses, a massive 86.4 percent growth rate for greenhouses and 42.9 percent for agriculture overall," the authors of the report said.
Marijuana cultivation is also expected to create the highest number of jobs in the next few years.
"The farming, fishing, and forestry category will add the most jobs proportionally, at a projected 38.2 percent, largely because of marijuana," the report said. "Though still relatively small, this category has skyrocketed since legalization established the industry throughout Alaska. Its dominant occupation is farmworkers and laborers (crop, nursery, and greenhouse), which represents about 40 percent of marijuana employment but 78 percent of its projected growth between 2020 and 2030."
Gov. Mike Dunleavy (R) announced last month he is creating the Governor's Advisory Task Force on Recreational Marijuana. Marijuana tax collections have tripled since 2019, he said.
"In the past seven years Alaska's marijuana industry has flourished but is still considered a new and evolving industry in Alaska," Dunleavy said in a statement. "As we would expect to see with any new industry, concerns have been raised about the structure the industry has been operating under."
The committee will hold monthly meetings and submit a final report on Jan. 13 of next year, according to Dunleavy's office.
This story was first published by The Center Square.
North Carolina Governor Backs Marijuana Decriminalization And Directs Lawyers To Review Pardon Options