Oregon Marijuana Sales Break Another Record Amid Coronavirus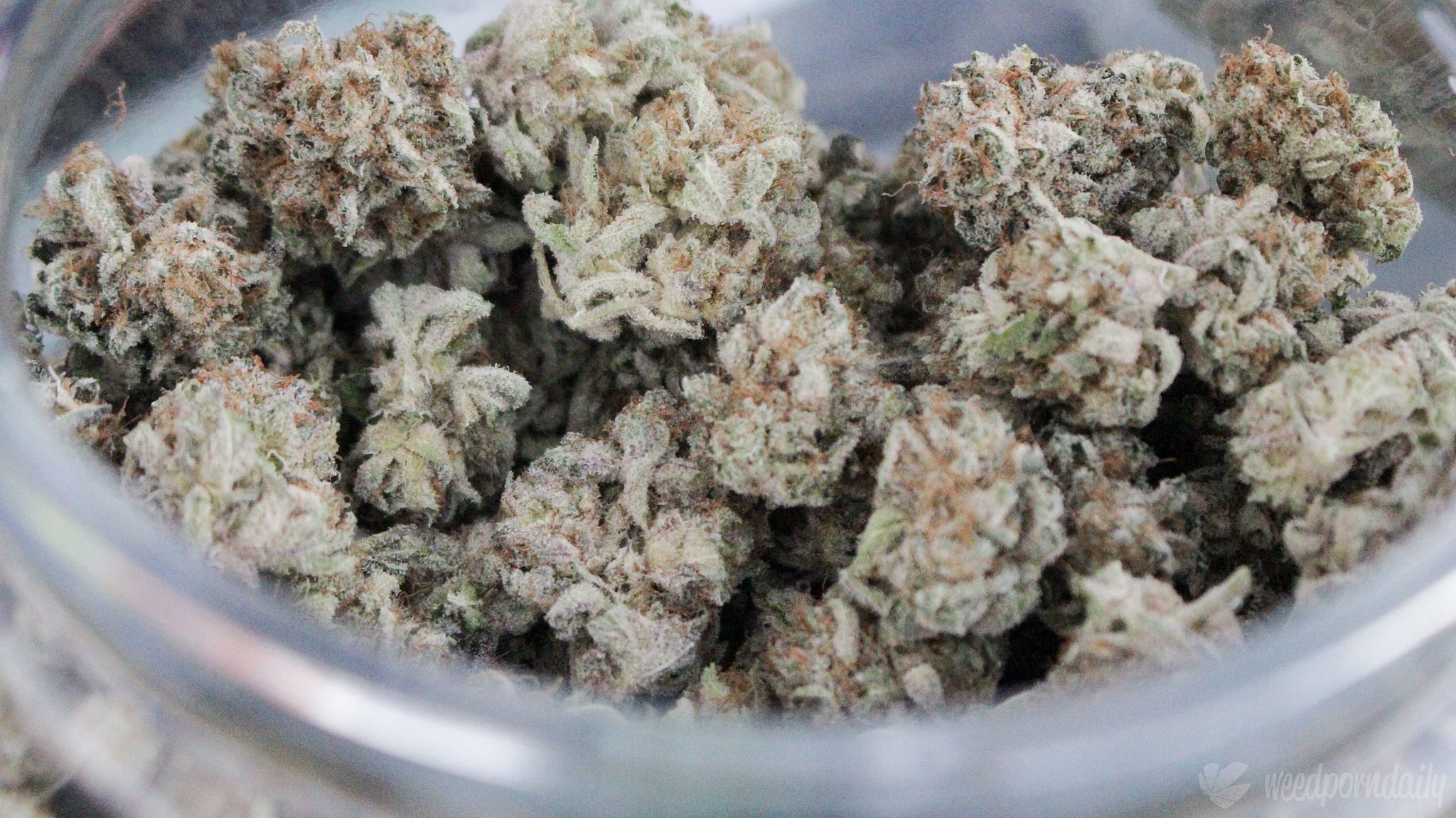 Oregon broke its record for marijuana sales in July, another example of how the industry isn't just weathering the coronavirus pandemic—it's thriving.
Last month, the state saw about $106 million in medical and recreational cannabis sales, marking the third month in a row that sales exceeded $100 million. That's according to a recent report from the Oregon Liquor Control Commission (OLCC).
The regulatory agency also broke down sales data based on types of marijuana products sold and found that cannabis flower purchases have especially spiked during the COVID-19 outbreak. In February, there was just under $40 million in flower sales, but that climbed to nearly $65 million in July.
Both medical cannabis patients and recreational consumers have been buying more marijuana since February, the report shows, though the adult-use market has been particularly active.
Beau Kilmer of the RAND Drug Policy Research Center speculated that the jump could be the result of people stocking up amid the pandemic.
Whoa! New data from Oregon suggest state-legal #cannabis flower sales increased 50% between Feb & May

If true & not a data issue, I wonder how much of this is due to consumers moving away from the illegal market vs. an increase in consumption???

Source: https://t.co/86LiM8DIny pic.twitter.com/vWw4XRvZkd

— Beau Kilmer (@BeauKilmer) August 24, 2020
In other Oregon cannabis revenue news, Portland City Council approved an amendment to a proposed budget in June that would divest marijuana-generated funds from the city's police department.
Oregon isn't unique in seeing marijuana sales booms during the pandemic. Illinois has also been seeing record breaking purchases month-over-month, according to state officials.
That state reported nearly $61 million in adult-use cannabis sales for July—smashing the previous record set in June of nearly $47 million.
The marijuana industry is "recession-proof" and "pandemic-proof," the top cannabis advisor to Gov. J.B. Pritzker (D) said in a recent interview.
"The biggest surprise I think for people is that we were waiting to see whether cannabis sales would be impacted by COVID," the official said. "Our numbers in terms of our sales have been just through the roof."
Numerous policymakers of late have made the case that legalizing marijuana represents a viable means of offsetting economic losses due to the coronavirus outbreak.
Last week, Pennsylvania Gov. Tom Wolf (D) called on legislators to legalize cannabis to aid the state's financial recovery from the pandemic.
In New Mexico, Gov. Michelle Lujan Grisham (D) said in May that the state needs to explore every option for economic relief, and that includes passing cannabis legalization.
New Jersey Gov. Phil Murphy (D) said last month that legalizing cannabis could simultaneously help the state recover economically from crisis while also promoting racial justice.
New York Gov. Andrew Cuomo (D) was asked in May about whether marijuana legalization could serve as a tool for economic recovery and he expressed support for the proposal, stating that while the legislature hasn't yet accomplished the policy change, "I believe we will" down the line.
House To Vote On Historic Marijuana Legalization Bill Next Month, Leadership Announces
Photo courtesy of WeedPornDaily.