Canada announces cannabis legalization date (Newsletter: June 21, 2018)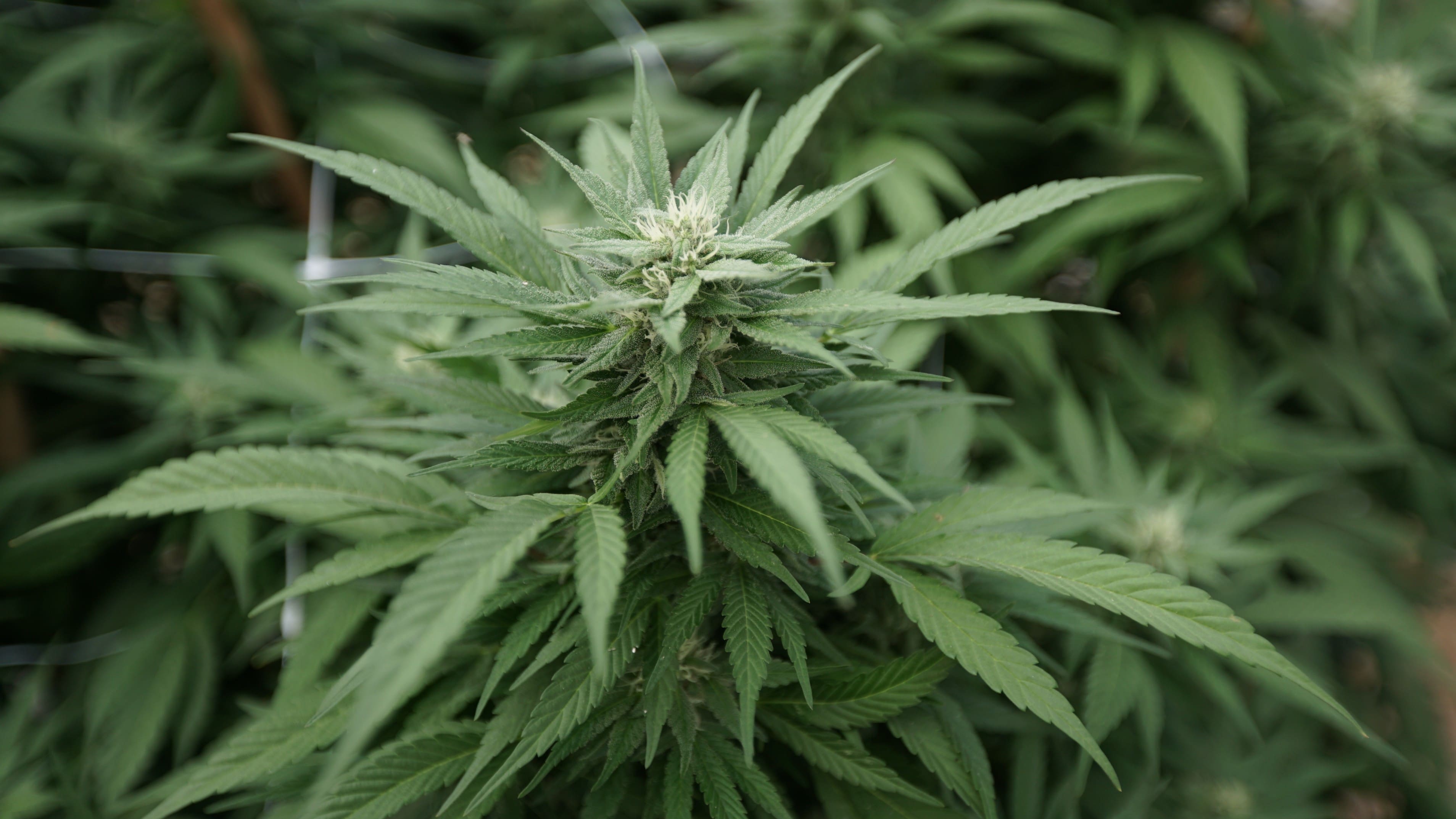 House GOP blocks drug war apology; Senate considers cannabis research amendment; WA treasurer wants banking solution
Subscribe to receive Marijuana Moment's newsletter in your inbox every weekday morning. It's the best way to make sure you know which cannabis stories are shaping the day.
Your support makes Marijuana Moment possible…

This issue of Marijuana Moment is made possible by the generous support of 289 Patreon sponsors. Cannabis industry professionals receive valuable rewards for pledges of $25 and up.

Check out the perks of being a sponsor on our Patreon page.
http://patreon.com/marijuanamoment

/ TOP THINGS TO KNOW

Canadian Prime Minister Justin Trudeau announced that legal recreational marijuana sales will begin on October 17, and that the government will consider clemency for people with cannabis criminal records after that date.

The U.S. House Rules Committee blocked an amendment that would have provided a congressional apology to people harmed by the war on drugs.

The U.S. Senate could vote this week on an amendment to encourage the Department of Veterans Affairs to study the medical benefits of marijuana for military veterans.

/ FEDERAL

President Trump nominated a new U.S. attorney for Colorado, a move that could have implications for the state's marijuana businesses.

Congresswoman Eleanor Holmes Norton (D-DC) inserted remarks into the Congressional Record about her new bill to allow marijuana use in public housing.

Congressman Steve Cohen (D-TN) tweeted, "Canada's Senate votes to legalize recreational use of #marijuana and House has already voted for it so it's #Trudeau signature and #Canada becomes 2nd nation to legalize #cannabis .Oh Canada leads the way! #marijuananews #marijuana failed #WarOnDrugs"

The U.S. House resolution calling for equity in the marijuana industry got two new cosponsors, for a total of 15.

The U.S. House bill to prevent federal agencies from punishing people following state marijuana laws got two new cosponsors, for a total of 16.

The U.S. House bill to require the licensing of more marijuana cultivators for research got one new cosponsor, for a total of 36.

The U.S. House bill to address the gap between federal and state marijuana laws got one new cosponsor, for a total of 10.

/ STATES

Utah's lieutenant governor and medical cannabis activists asked a court to dismiss opponents' lawsuit seeking to remove a legalization measure from the November ballot.

Louisiana Gov. John Bel Edwards (D) reiterated that he doesn't support legalizing marijuana.

Michigan gubernatorial candidates all said they support legalizing marijuana during a debate.

Tennessee Republican gubernatorial candidates debated medical cannabis.

Kansas Democratic gubernatorial candidate Carl Brewer tweeted in support of legalizing marijuana.

Washington State's treasurer is pressing for marijuana banking solutions.

Delaware's Supreme Court upheld the conviction of a woman who illegally sold medical cannabis.

An Oklahoma medical cannabis advocate sued police after being forcibly removed from an opposition event.

Colorado regulators released a request for applications for medical cannabis research grants.

The Vermont marijuana commission's taxation and regulation subcommittee scheduled a meeting for July 20.

/ INTERNATIONAL

Canada's governing Liberal Party is already fundraising off its marijuana legalization victory.

/ ADVOCACY

NORML released a comprehensive overview of local marijuana decriminalization policies in the U.S.

The Drug Policy Alliance and allies held a rally about marijuana enforcement outside New York City's city hall.

/ OPINION & ANALYSIS

The New York Times editorial board criticized New York City's marijuana enforcement changes, suggesting they could actually intensify racial disparities in arrests.

Conservative commentator Bill O'Reilly decried New York City's marijuana enforcement change.

/ BUSINESS

(Sponsored) Here's an overview of what marijuana business leaders need to know about protecting their intellectual property rights.

Canadian marijuana stocks surged following the passage of legalization legislation.

Marijuana producer Tilray filed notice of intent to go public on the Nasdaq.

MassRoots is launching a marijuana dispensary finder tool. (Disclosure: I am a former employee and minority shareholder.)

/ CULTURE

NBA player Nick Young said he supports legalizing cocaine.

Musician Henry Rollins is calling on Canadian Prime Minister Justin Trudeau to pardon people with marijuana convictions.
Make sure to subscribe to get Marijuana Moment's daily dispatch in your inbox.
Photo courtesy of Chris Wallis // Side Pocket Images.